The WISH Ethics and Infertility Treatment report provides a historical overview of assisted reproductive technologies in the region, while tackling the most pressing ethical issues from an Islamic perspective.
Live session details
18 Nov
Islamic Ethics and Infertility Treatment
Forum Panel – 75mn
In Islam, seeking a cure for infertility is not only permissible but encouraged, against a backdrop that a recent report showed that compared to a 10 per cent infertility rate worldwide, infertility in the MENA region is approximately 16 per cent.
The Infertility and Islamic Ethics forum panel will discuss assisted reproductive technologies such as in vitro fertilization, as well as cryopreservation, and how each raise a variety of unique ethical concerns.
View the WISH 2020 agenda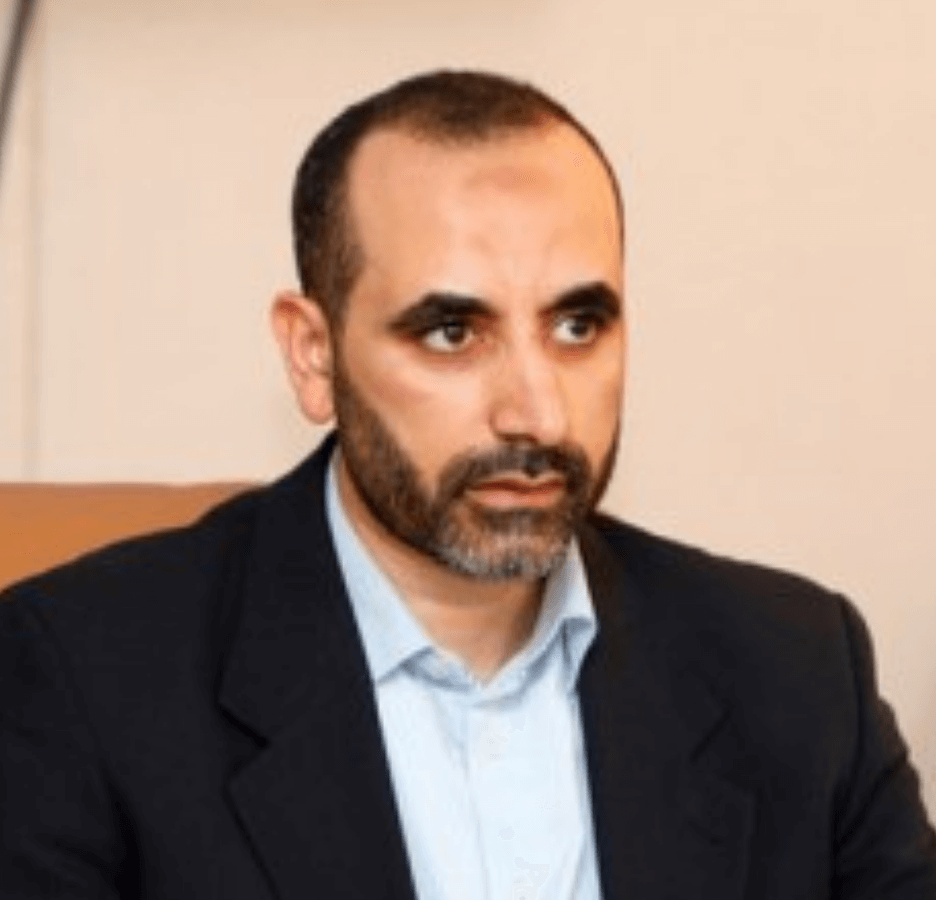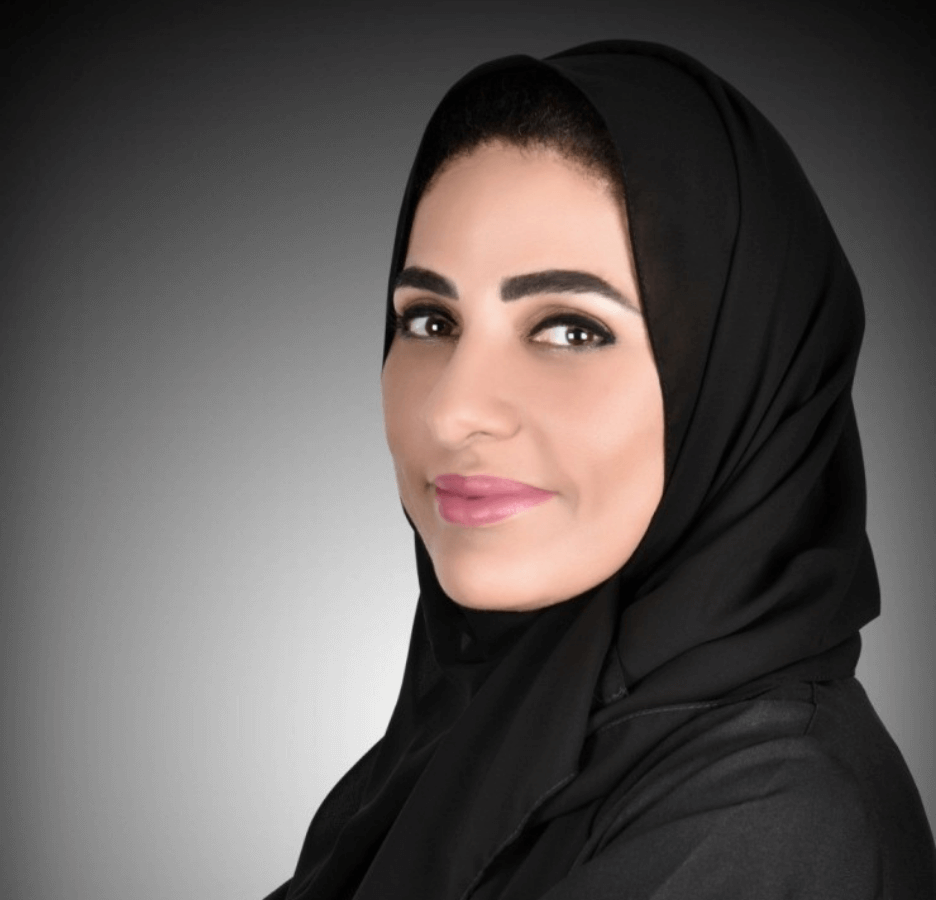 Contributors
Maha El Akoum; Dr. Aisha Yousuf