Session formats
SESSION FORMATS
Virtual WISH 2020 will feature a wide range of live sessions in different formats. This year's event is the most expansive to date. Across five days, we will be recreating formats that have featured in our previous summits, plus we'll be adding some new ones.
This year's live program includes:
FORUM PANELS
For each summit, WISH commissions global health experts to create reports on key healthcare-related topic. These reports, and the recommendations that come from them, form the basis of 75-minute panel discussions featuring leaders in healthcare from around the world.
The Forum Panel topics for 2020 are:
IN FOCUS SESSIONS
Across five days and nine special sessions, internationally renowned experts, including many from our partner organizations, gather together to focus their attention on an issue that deserves global attention – including several relating to the current pandemic.
The Pathway to Localization: The Importance of Building Health Capacity in Developing Countries
Pathways to Disease Eradication: Lessons Learned
The Children of the Frontline
Technology Transfer: Future-proofing Health for All
The Essence of Equality: The African Network of Medical Excellence
Fact or Fiction: Fake News and the Covid-19 Infodemic
Speed vs Safety: The Pressure to Deliver in a COVID World
Geopolitics and the Global Response to COVID-19
Mental Health and Resilience for Frontline Workers: Tools, Approaches and Policies to Help Yourself and Others
MASTER CLASSES
20-minute presentations delivered live by compelling speakers who each shares their knowledge on a topic they're passionate about, followed by a Q&A session with the audience.
Delivering these sessions are:
POLICY BRIEFINGS
Daily panel sessions on an important health issue that start with the perspective from Qatar, but also incorporate a global view.
The Policy Briefing topics for 2020 are:
Precision Medicine: One Size Doesn't Fit All
Cancer Care
Nursing and Midwifery Workforce Development
Dementia
Child and Adolescent Mental Health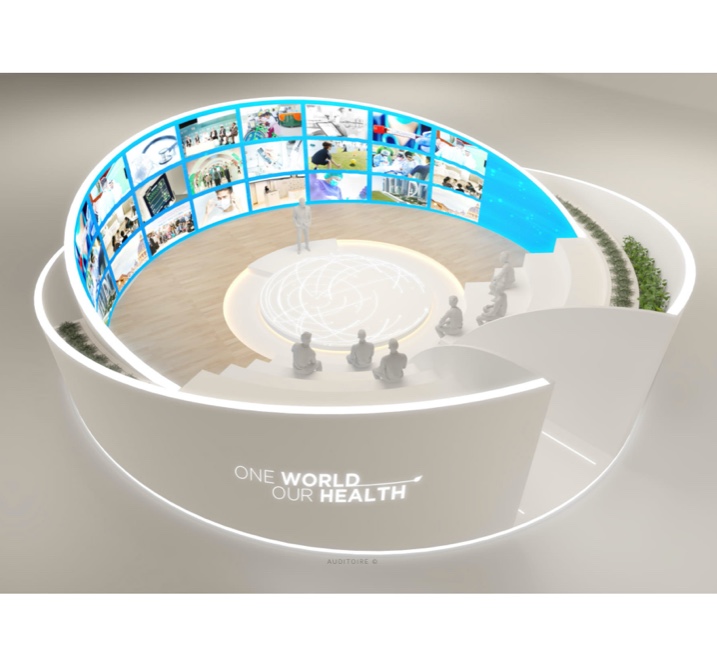 AGORA
Each day ends with a WISH Agora, where a hot topic impacting our health is rapidly dissected by an expert in the field plus a jury of twelve WISH delegates.
The topics for WISH 2020 are:
In the Time of COVID-19 Have All Other Diseases Become Neglected?
Are We Taking Long COVID Seriously Enough?
How did we let the Wearing of Masks become Political?
Can Social Media ever Really be a Source for Promoting Good Health
Toxic Stress: Mitigating Childhood Adversity That Affects Lifelong Physical and Mental Health
Additionally, a wide range of side sessions are on offer, including interactive workshops
and presentations across all days of the summit.