Doha Healthcare week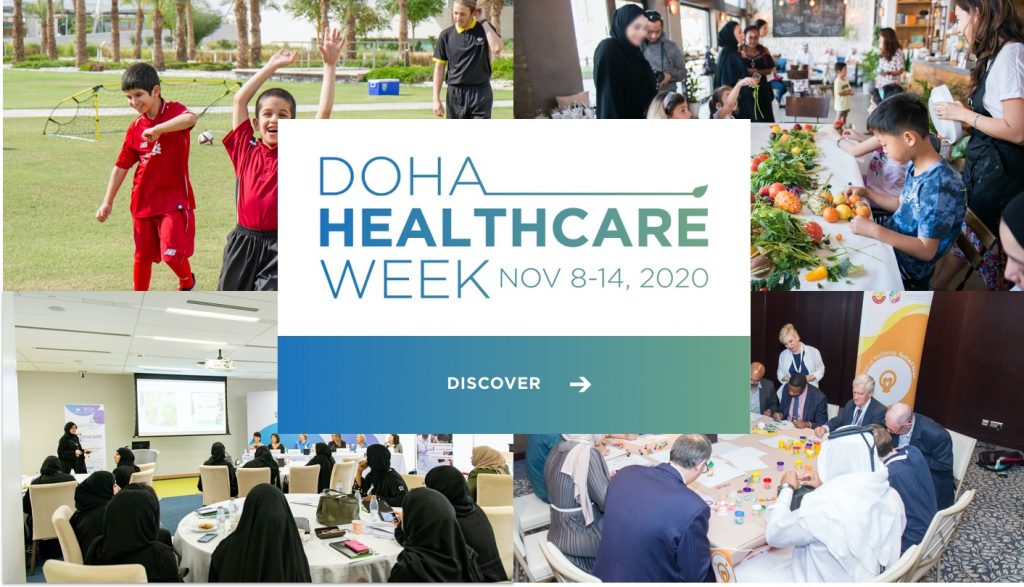 The WISH Doha Healthcare Week takes place from November 8 to 14, and will feature a full program of activities organized with local partners in Qatar, but open to all globally this year.
Doha Healthcare Week offers a diverse range of activities for all age groups including webinars, workshops, debates and training sessions. Additionally, there will be a number of wellness activities and healthy living initiatives, taking place (outdoors and socially-distanced) at various locations around Qatar.

THE PHOTO ART GALLERY
BY PHOTO ART QATAR
Beautiful days, beautiful souls.
We had the opportunity to photograph the members of the Qatar Autism
Society, whose goal is to create a platform for families, providing them with
information and their facilities, as well as giving training support to people
with autism through programs and workshops. This is a beautiful initiative that
we were fortunate to document.
The photoshoot was done on two different days. One of them was on during
weekly beach trip a Katara Beach, where they played volleyball, ran, swam,
went on a boat ride, and ended the day with Karak and chapati. On that day,
we offered them some instant cameras to take photos of their surroundings,
and Ahmed, one of the autistic kids, was the one that demonstrated a lot of
interest and took photos of his friends and the beach.
Our second meeting was at the Qatar Autism Society, where everyone was
involved in many activities at the center. On the same day, we saw how the
kids were involved and helped prepare the weekly barbecue night. We were
able to take portraits as well as document some of the activities.
The center works as a small community. We were able to closely experience
how much attention and care everyone has with the persons with autism and
how dedicated they are to creating a meaningful experience for everyone who
attends.
Photographed by Adriane De Souza
Curated by Ammar Alqamash

All rights are reserved for Photo Art Qatar (@pa.qatar)