United Nations Children's Fund (UNICEF) Executive Director Henrietta Fore, joined a host of dignitaries at a special symposium organized by the World Innovation Summit for Health and UNICEF to celebrate World Children's Day.
Speaking to an online audience, Fore urged governments and organizations around the world to strengthen prevention and response services to help children weather the crisis.
"Even before COVID-19, violence against children was far too commonplace. And now, the pandemic is increasing the risk. With school closures, disruption of livelihoods, family confinement, and isolation, children are not only cut off from the social supports that they need at school and in the community, they're at heightened risk of violence and abuse, as well as child marriage and child labor," Fore said.
These challenges require a multi-layered response that rests on five pillars, Fore added. These include investing in stronger protection and counselling services; strengthening helplines so children can have access to necessary support and counselling; scaling up positive parenting training and resources; making the internet safe for children; and ensuring that students have access to mental health and psychosocial support when schools reopen.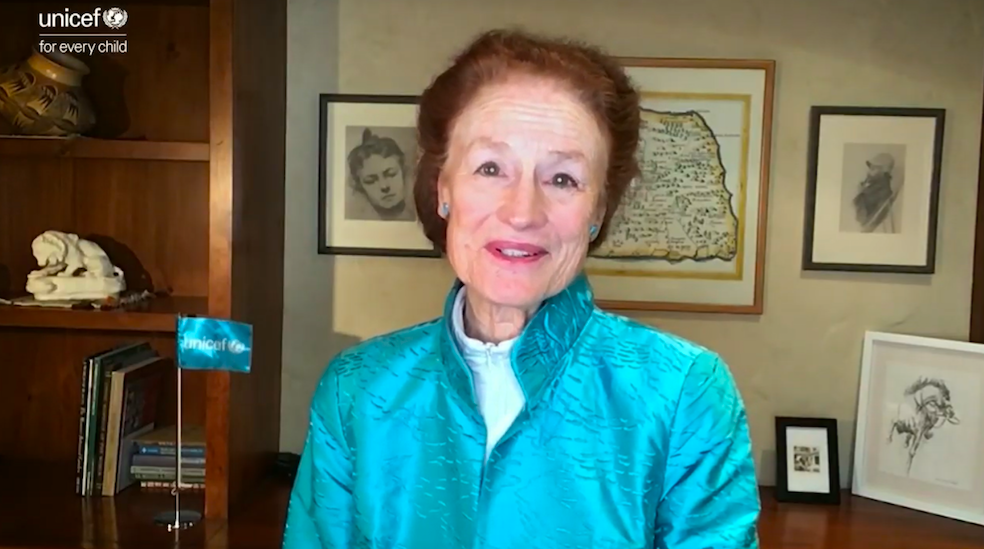 Addressing these challenges to safeguard children against abuse topped the agenda of the symposium, which featured three panel discussions titled Protecting Vulnerable Children; Public Health Approach to Addressing Violence Against Children; and Child Development in the Information Age.
Dr. Jasem Al-Mutawa, an educational and social expert and former family court judge in Kuwait, outlined numerous proposals on how governments around the world, in collaboration with various stakeholders, should invest and promote parenting education to fight domestic violence.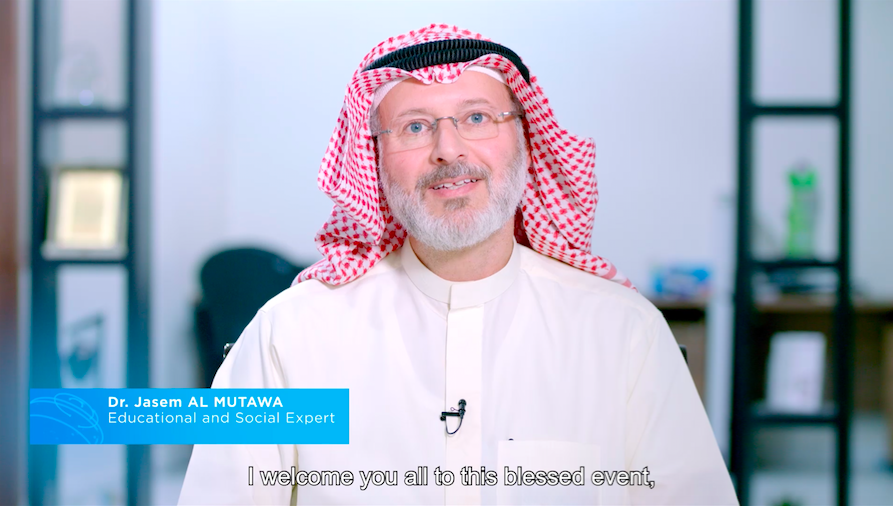 Domestic violence is only one of many challenges facing children, according to a new report unveiled at the symposium by Inger Ashing, the CEO of international charity Save the Children.
Almost one fifth of children worldwide are now living in areas affected by armed conflict, Save The Children's Stop the War on Children report shows.
As a result, more children are facing unimaginable mental and physical trauma, suffering from malnutrition, falling victim to preventable diseases and facing the risk of sexual violence and recruitment by armed groups, Ashing warned.
The day concluded with America's Got Talent winner Kodi Lee performing a number of songs which he dedicated to children around the world, followed by a group of young musicians from Qatar Music Academy playing a medley of songs from Disney's Aladdin.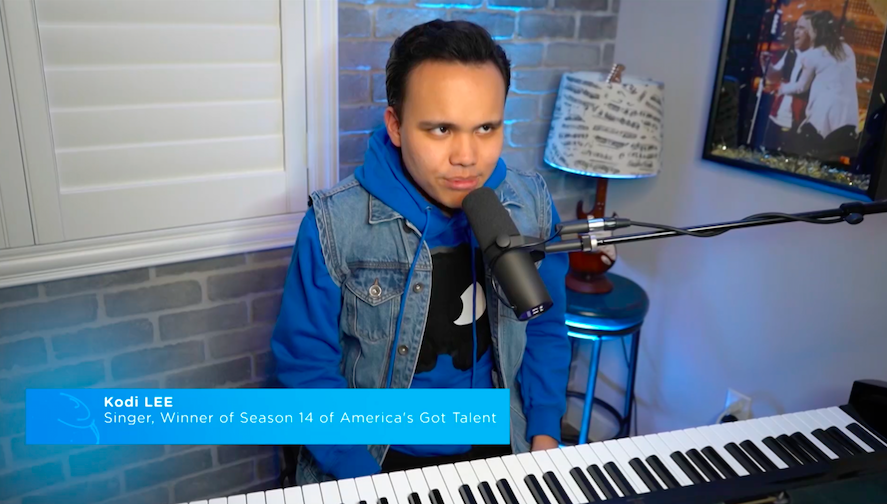 While the musical performances took place, landmark locations across Doha turned UN blue, including Msheireb Downtown Doha's Barahat Square, the Museum of Islamic Art, the National Museum of Qatar, and 2015 (QF Headquarters).