The second edition of Doha Healthcare Week, taking place from November 8-14, will feature a full program of free-to-attend health and wellness activities organized in collaboration with local partners in Qatar, but accessible to all globally.
Created by Qatar Foundation's global health initiative, WISH, this year's Doha Healthcare Week has been designed to promote healthy living and will take place in the lead up to the fifth biennial conference, virtual WISH 2020.
A diverse program for all age groups will include mental and physical wellbeing activities, health checks, cooking classes, workshops, webinars, and competitions. The week also includes a limited number of physical outdoor events, each of which has been designed with social distancing requirements in mind. Spaces are limited for many of the sessions, and early registration is encouraged.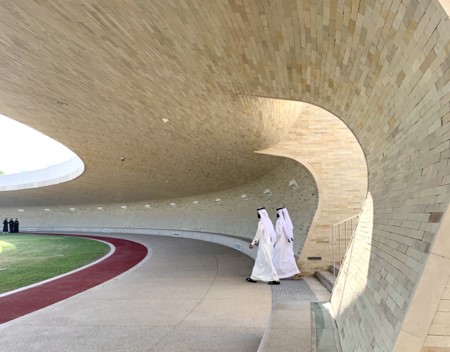 Taking place across the whole week, 'WISH Walks' is a series of self-guided walks in public parks around Doha, designed to promote the importance of an active lifestyle. Additionally, on November 13, Phone Art Qatar will lead a walk through Education City's Oxygen Park, encouraging participants to use photography as a tool to highlight the importance of healthy living by capturing their unique perspectives on camera. Founded by award-winning Qatari filmmaker, Latifa Darwish, Photo Art Qatar will also host an online photo gallery to show the impactful work done by Qatar Autism Society.
Shining a spotlight on the country's healthcare professionals, the open air Healthcare Heroes photography exhibition will run from November 8 outside Doha Fire Station, in partnership with Hamad Medical Corporation, the Ministry of Public Health, and Primary Healthcare Corporation.
Several of the week's events will focus on the therapeutic benefits of art. On November 9, Qatar Music Academy will present an 80-minute music therapy workshop led by a music therapist, a neuroscientist, and a musician specialized in music psychology. Presenting examples of how music therapy was used in Jordan to treat children with special needs, the workshop will highlight the role of music in neurological rehabilitation and the theories on emotions behind the clinical applications for mental health. On November 11, Virginia Commonwealth University School of the Arts in Qatar will present an online arts therapy training session.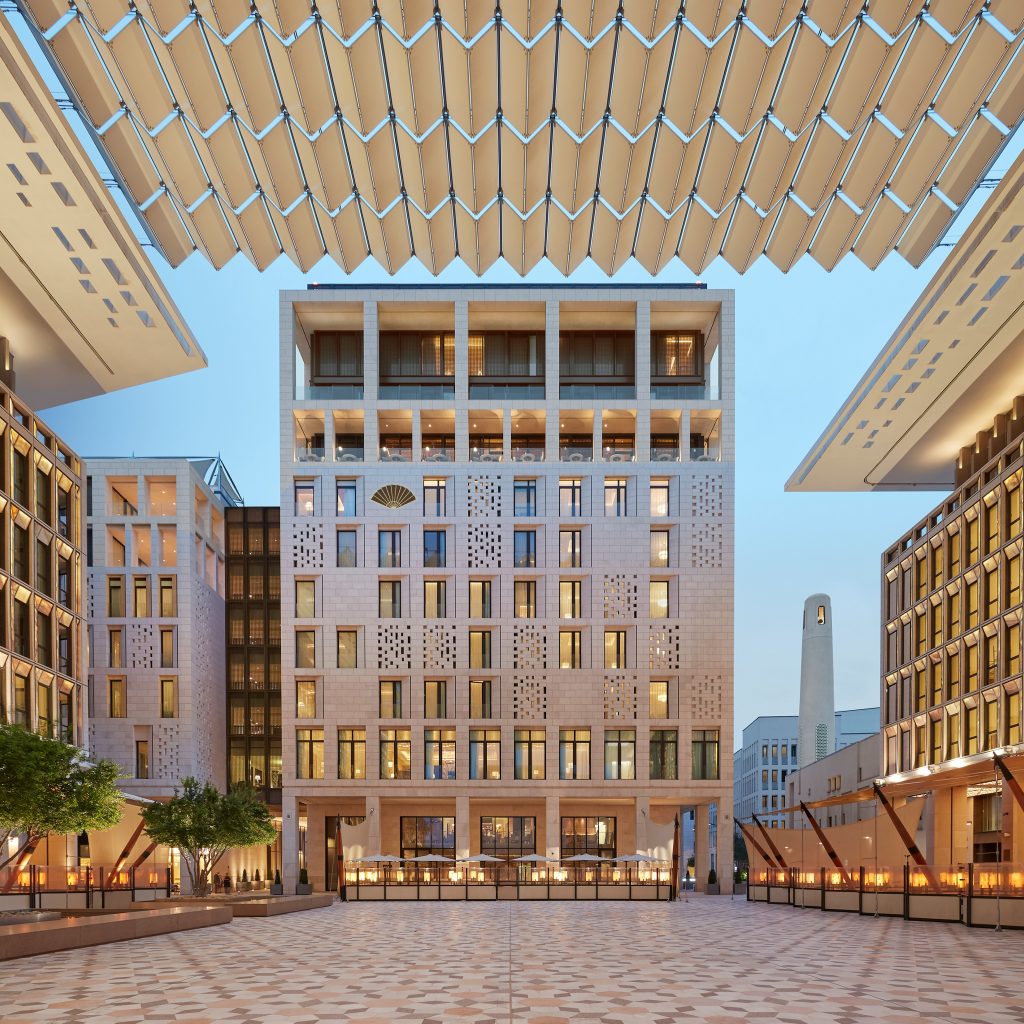 WISH has also partnered with different hotels to present a range of activities, including healthy food menus offered by Alwadi Hotel – M Gallery and an authentic Qatari cooking class offered by Park Hyatt Doha's Opus Restaurant with local celebrity chef Shams Al Shamous. Mandarin Oriental Doha will also present an exclusive virtual cooking class with chef Lucas Bonnaud, Executive Pastry Chef, on November 11.
Weill Cornell Medicine – Qatar is running a Healthy Lunchbox competition as part of its 'Your Health First' initiative. To enter, participants should pack a healthy lunch box and post a photo of it on Instagram using #SahtakAwalan. Prizes include an Apple Watch, a mountain bike, and a Your Health First body fat smart scale.
For yoga lovers, BioBil Yoga's mixed-level sessions will take place on November 8 and 10. In the spirit of enjoying sports as part of a healthy lifestyle, QF's WISE, in collaboration with the Ali Bin Towar Network, will launch a cycling challenge on November 13. Participants will journey to Al-Wakra, which has been the focus of a wider effort by WISE to mobilize a local ecosystem towards promoting sustainable and healthy communities.
WISE is also presenting a Community 12K Running Challenge for Sustainability & Health, in collaboration with the Ali Bin Towar Network, on November 14. The run will kick off in Fuwayrit, then follow a route across Qatar featuring beaches and old towns.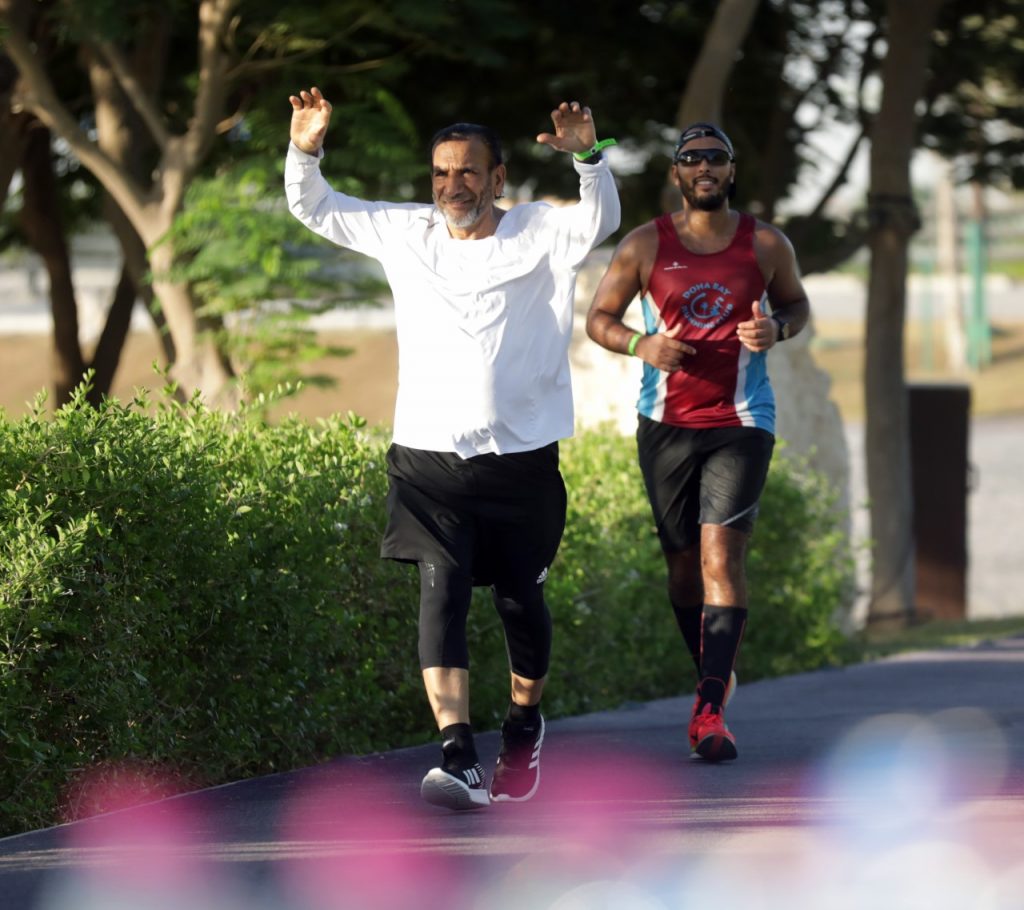 Also on November 14, QF's Qatar Reads literacy program will be hosting an event titled 'My Healthy Family' for children aged 3-13 and their parents. Qatar Reads' Family Reading Program aims to engage the full family in activities that focus on adopting a healthy lifestyle.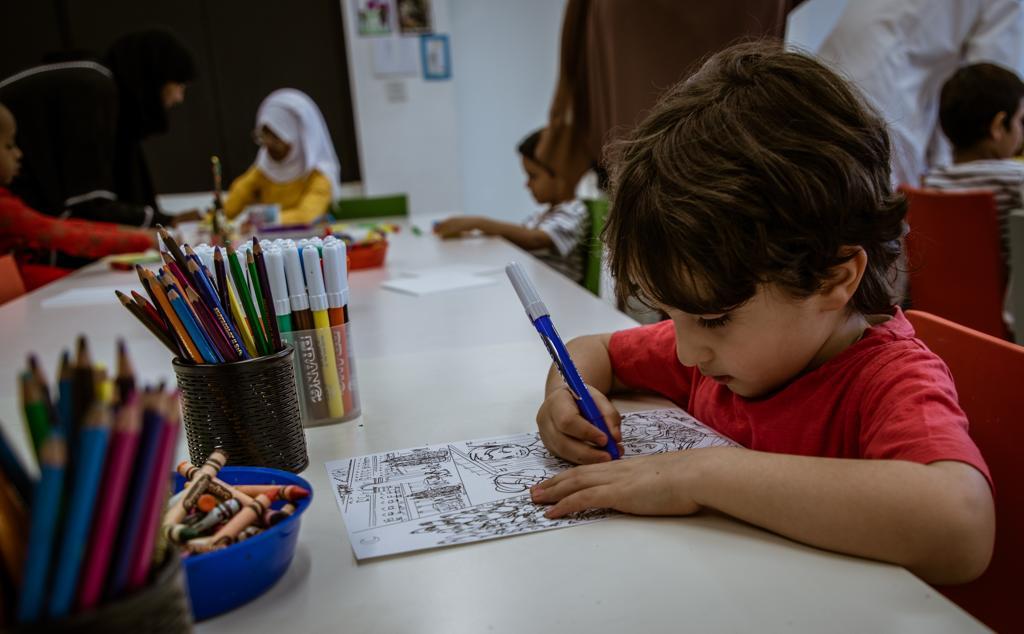 To view the full program and to register to attend, visit https://2020.wish.org.qa/doha-healthcare-week/