The World Innovation Summit for Health (WISH) 2020 is wrapping up its biennial event on Thursday, November 19, with a series of meetings and panel discussions, before announcing the Grand Prize winners of this year's innovation awards.
The fifth edition of the summit, which was held virtually this year, celebrated the spirit of innovation, with a dedicated exhibition space for this year's Spark innovators. These startup innovations include devices, applications, innovative delivery models, and design-based solutions that improve quality of care and patient experience, while also reducing costs.
In addition to picking one winner from the Spark category, WISH will also award one winner from the Booster innovators category, who have been showcasing some of the world's most exciting healthcare innovations at the summit's Innovation Hub, ranging from practical devices to business models to design-based solutions.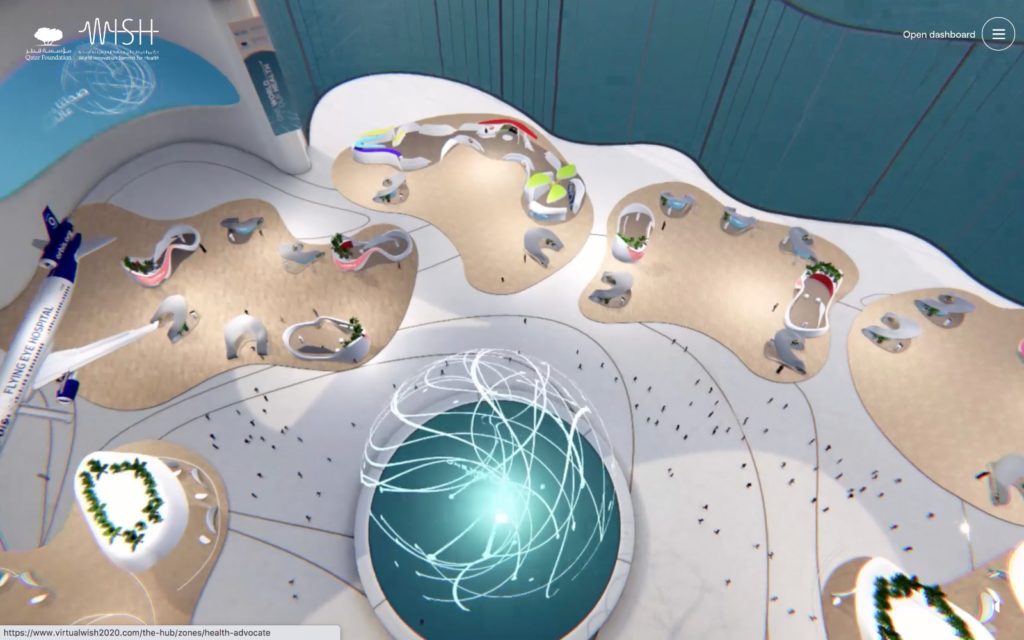 All those showcasing their innovations share a common goal: driving improvement and excellence in healthcare. Each innovation being showcased has the potential to help transform global health, whether reducing the costs of healthcare delivery or improving the quality of care for patients.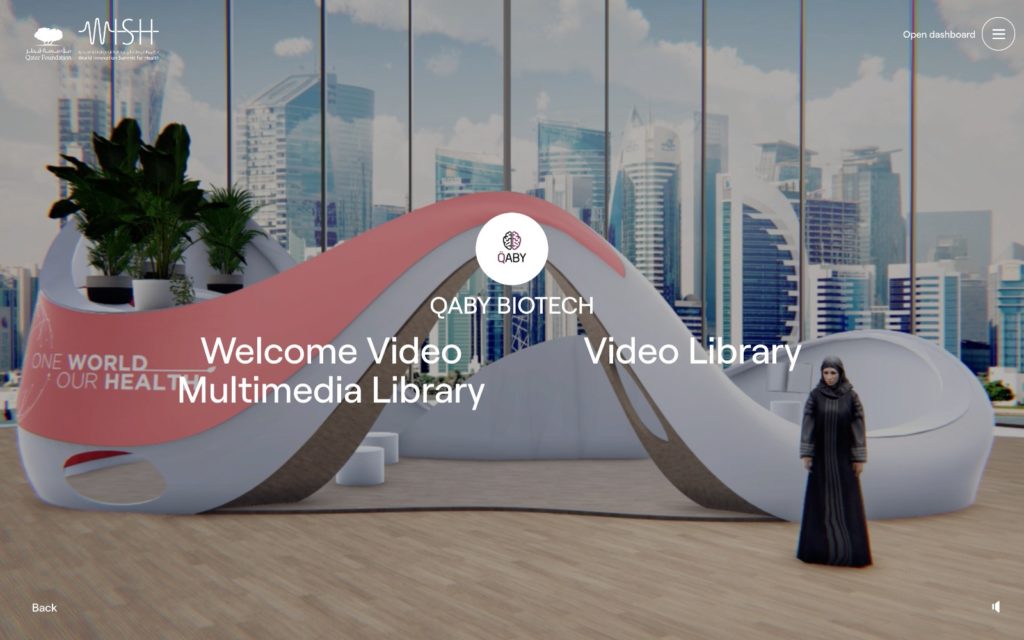 The last day of the summit, which is taking place under the banner 'One World, Our Health', will feature rich panel discussions on a variety of issues, including The Role of Schools in Child and Adolescent Health. The panel will highlight the role that education plays in ensuring a healthy lifestyle and promoting education, employment, and productivity. This will be followed by a panel on Toxic Stress & PTSD in Children to discuss the harmful impact of stress on the physical and psychological wellbeing of refugee children and children living in conflict zones.
The closing day will also feature a discussion with H.E. Pravind Jugnauth, Prime Minister of Mauritius, and a lecture by Safia Bahlani, an Omani artist, creative designer, and disability rights activist.
In partnership with Nursing Now, WISH 2020 will host a session on Mental Health and Resilience for Frontline Workers: Tools, Approaches, and Policies to Help Yourself and Others, which will touch on the importance of investing in health facilities within the work environment to support mental health. Another session held in partnership with the Qatari-Russian Center for Cooperation and titled Women in Innovation will bring together leading Russian female innovators, who will discuss their experiences and share their knowledge on how to achieve success and overcome challenges. Furthermore, the Hackathon: Envisioning Climate Change in Every Health Curriculum panel will feature discussions on how to better integrate climate change into the health education curricula as a lifelong learning opportunity.
To attend the last day of Qatar Foundation's WISH 2020 on November 19, register for free on the virtual summit website at www.wish.org.qa