Dr. Tedros Adhanom Ghebreyesus, Director-General of the World Health Organization (WHO), has been announced as the latest in a line of high-profile speakers who will be appearing at the virtual 2020 edition of the World Innovation Summit for Health (WISH), taking place from November 15-19. In addition to Dr. Tedros, several international decision-makers have so far confirmed that they will be participating in the conference to discuss global responses to COVID-19.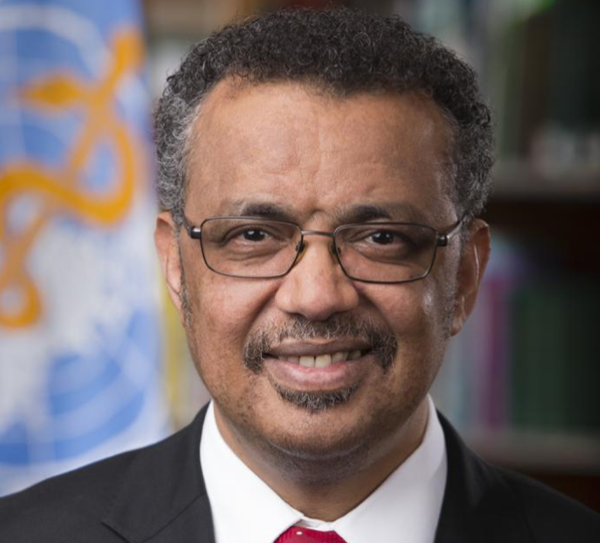 In his role as the head of the WHO, Dr. Tedros is currently at the center of efforts to coordinate an international health response to the pandemic. Prior to being elected Director-General of the WHO in 2017 he was Ethiopia's health minister, and, in 2011, he was awarded the Jimmy and Rosalynn Carter Humanitarian Award in recognition of his contributions to the field of public health.
COVID-19 will feature heavily across the prestigious five-day gathering of global health leaders. Dame Sally Davies, UK Special Envoy on Antimicrobial Resistance, will address global responses to COVID-19 during a special panel discussion. Speaking at WISH 2016, then as Chief Medical Officer for England, she raised the alarm about the need to plan for a potential global pandemic and urged for better resources to be put in place to prepare for the eventuality. She has since warned of the need to see beyond the horizon of the current pandemic toward the next health threat.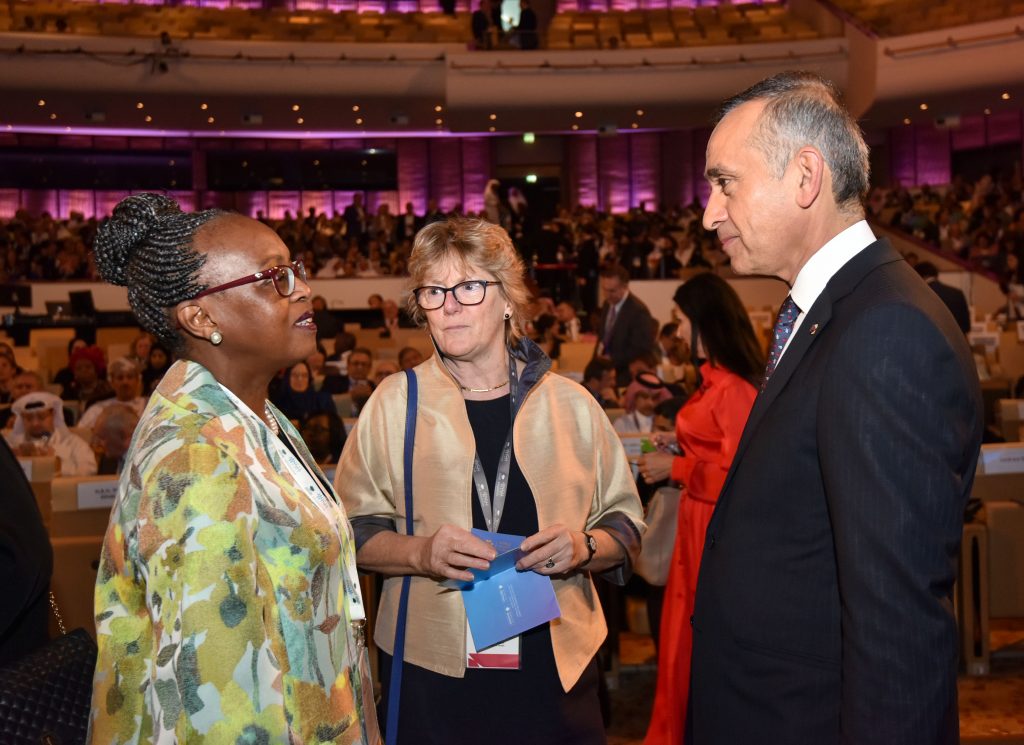 As part of the same highly anticipated session, Anders Tegnell, state epidemiologist of Sweden's Public Health Agency and the architect of Sweden's COVID-19 response, will speak about his nation's approach to the virus. Tegnell had a vital role in Sweden's response to the 2009 H1N1 pandemic and as a physician, he has devoted his life to the struggle against infectious diseases, working for the WHO in Laos on vaccination programs and later fighting the Ebola outbreak in what was then Zaire (now DR Congo) in 1995.
WISH has also confirmed a keynote address by Peter Sands, Executive Director of The Global Fund. He will focus on how responses to COVID-19 have placed the fight against AIDS, tuberculosis (TB), and malaria at risk. Studies predict that deaths from the epidemics could double in the next year as a knock-on result of COVID-19. Under his leadership, the Commission on a Global Health Risk Framework for the Future produced an influential report framing epidemic infectious diseases as a threat to human security.
Others at the forefront of the global fight against COVID-19 confirmed as speakers at WISH 2020 include Dr. Michael Ryan, Executive Director, WHO Health Emergencies Program; Dr. David Nabarro, WHO Special Envoy on COVID-19; Dr. Victor Dzau, President of the USA's National Academy of Medicine; and Dr. Jerome Kim, Director General of the International Vaccine Institute.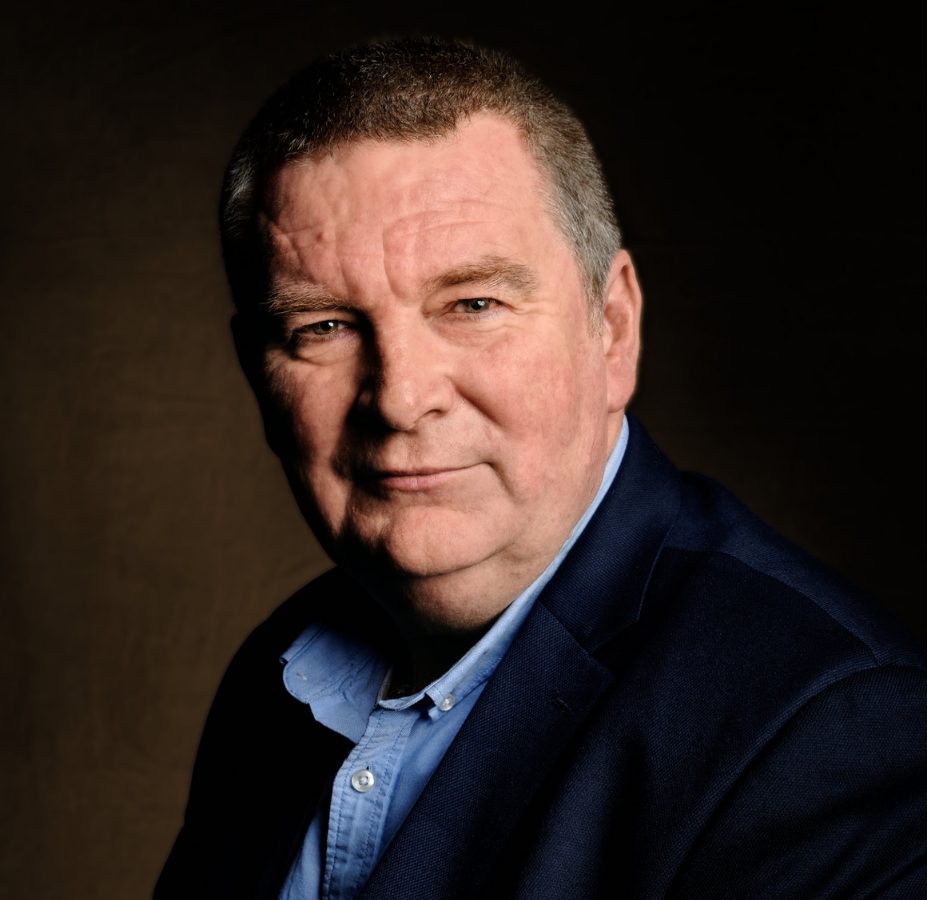 Event attendees will also hear from Dr. Donald Hopkins, the Vice President and Director of Healthcare Programs at The Carter Center, and the man who successfully lead the fight to eradicate smallpox from the planet. More names will be added over the coming days.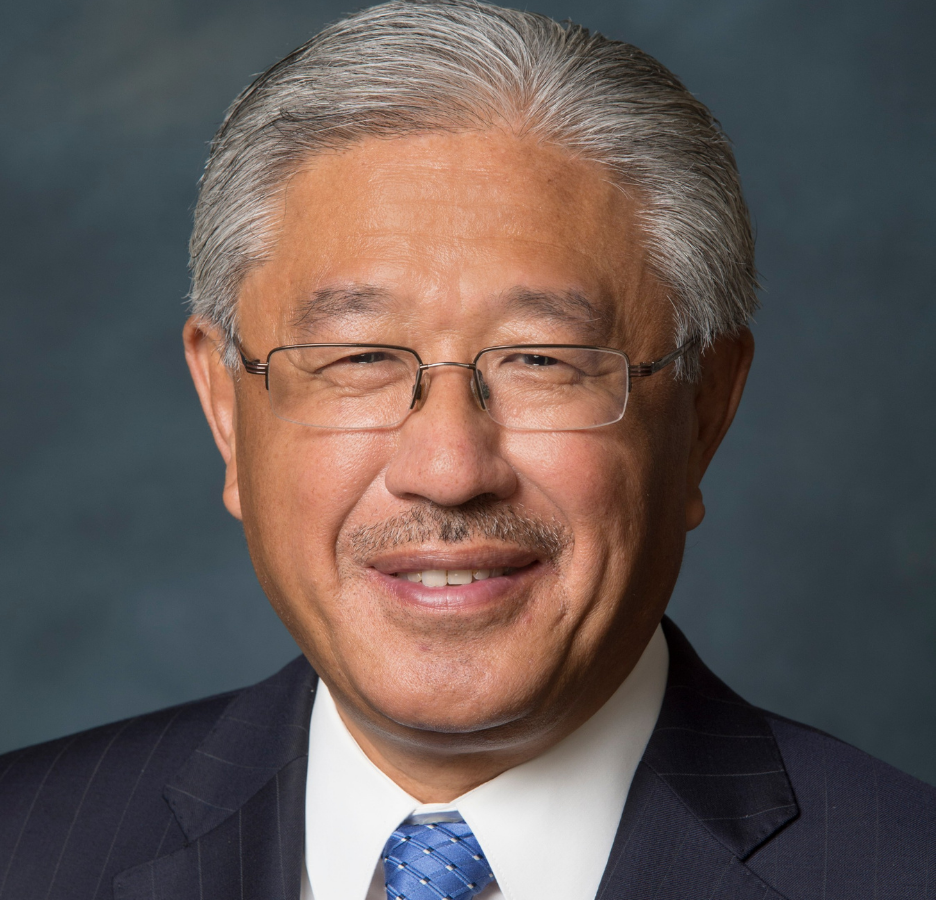 Additionally, there will be sessions focusing on the mental health of frontline healthcare workers, vaccine development, and end-of-life care during the coronavirus pandemic.
Sultana Afdhal, Chief Executive Officer of WISH, Qatar Foundation's global health initiative, said: "Given the current climate, several of our speakers will be sharing national and global perspectives on the current pandemic, which has highlighted the gaps in universal health coverage across the world. Our theme of 'One World Our Health' this year describes a mission to catalyze collaborative action and, through dialogue and innovation, contribute to creating a healthier world. We are therefore delighted to be welcoming so many influential voices to our upcoming summit." Away from COVID-19, speakers confirmed to date include Michelle Bachelet, United Nations High Commissioner on Human Rights and former president of Chile; Dr. Tom Catena, globally-recognized humanitarian and inaugural Chair of the Aurora Humanitarian Initiative; and award-winning American actress and philanthropist Eva Longoria, who will deliver a keynote address to summit attendees. Registered attendees will be the first to see influential new reports released by WISH with its research partners and take part in a wide range of discussions on pressing global health concerns.