Clinical trials are revealing crucial roles for immunotherapies and new options in treating previously incurable and life-limiting diseases, according to a WISH 2020 research report Realizing the Promise of Immunotherapy: A Global Plan for Action that will be presented at the upcoming WISH conference. Breakthroughs are happening every day, and the findings look more closely at harnessing the full potential of immunotherapy to improve the health and wellbeing of millions of families worldwide.
New immunotherapies that are now rapidly emerging reveal an expanding range of applications for conditions such as rheumatoid arthritis, inflammatory bowel disease, psoriasis, and multiple sclerosis, as well as autoimmunity and infectious diseases like COVID-19. Scientists are also exploring the potential to treat neurodegenerative diseases such as Alzheimer's by modulating the immune response. There is increasing recognition that cell- and gene-based immunotherapies have immense potential for treating genetic diseases.
Yet it is not always obvious where the next revolutionary innovation will come from. Therefore, it is vital for governments and funding agencies to support these innovations, even if the clinical benefit is not immediately clear, says the new WISH report.
Attendees of next month's conference of the World Innovation Summit for Health will hear from the group of experts leading the research, chaired by Prof. Gillian Griffiths, Professor of Immunology and Cell Biology, Cambridge Institute for Medical Research. In 2019, she was awarded the Royal Society Buchanan Medal for establishing the fundamental cell biological mechanisms that drive cytotoxic T-cell killing, laying the foundations for informed application of cancer immunotherapy.
"Recent successes in immunotherapy have led to truly remarkable breakthroughs in cancer treatment, making this one of the most exciting and dynamic fields in medical research and bio-pharma right now. Together with the expanding range of applications for which immunotherapies have been found to work, from autoimmunity to infectious diseases such as COVID-19, this means that we're really only at the beginning of a wave of innovation that's going to have a dramatic impact on human health," said Prof. Griffiths.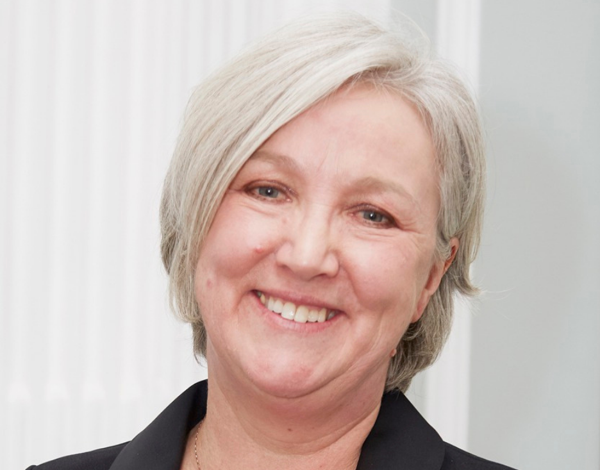 Despite the breakthroughs in clinical benefit in the last decade, meaningful challenges face healthcare stakeholders: patients, providers, innovators, health systems, and governments, from costly empirical research to the high cost and complex infrastructure to deliver treatments. The report expands on evidence-based solutions for governments, funders, and policymakers to catalyze the discovery, development, and delivery of immunotherapies globally.
Weighing in on these challenges, the report proposes a basic framework with four pillars toward realizing the full potential of immunotherapy, with an emphasis on investment and innovation to ensure access to treatment. Among the case studies that demonstrate success are Uganda, which has established a Centre of Excellence, and Qatar, a country with a clear, stepped, developmental approach, according to the report.
The new WISH 2020 research report highlights the encouraging results being achieved by immunotherapies, and the upcoming summit from November 15-19 will continue to interrogate how governments and policymakers can help innovators, patients, and healthcare providers to overcome the challenges they face in the field. This may take the form of investing in innovation, improving infrastructure to enable more efficient development, and nurturing research environments that inspire new discoveries.