Two students from Northwestern University in Qatar have been selected by the World Innovation Summit for Health (WISH) to participate in a global mental health journalism program created by former US First Lady Rosalynn Carter and coordinated by The Carter Center in Atlanta, Georgia, US.
Also taking part in the initiative, titled the Rosalynn Carter Fellowships for Mental Health Journalism program, is a senior Qatar-based journalist.
Joining a cohort of international journalists, the three incoming fellows have committed to investigating specific topics around mental health in Qatar over the next 12 months, with the impact of COVID-19 being the dominant focus. Their participation in the program kicked off with a virtual three-day meeting earlier this month, during which they presented their plans for the year ahead.
The two students from Northwestern Qatar selected for this year's Student Scholarship Program, Inaara Gangji and Maryam Abujbara, are both journalism and strategic communications majors. Over the course of the year-long training program, the students will work closely with their professors at Northwestern Qatar, and with mentors in the US and Qatar, to gain the skills and knowledge needed to produce accurate and balanced reports on mental health issues in ways that aim to eliminate stereotypes and stigma.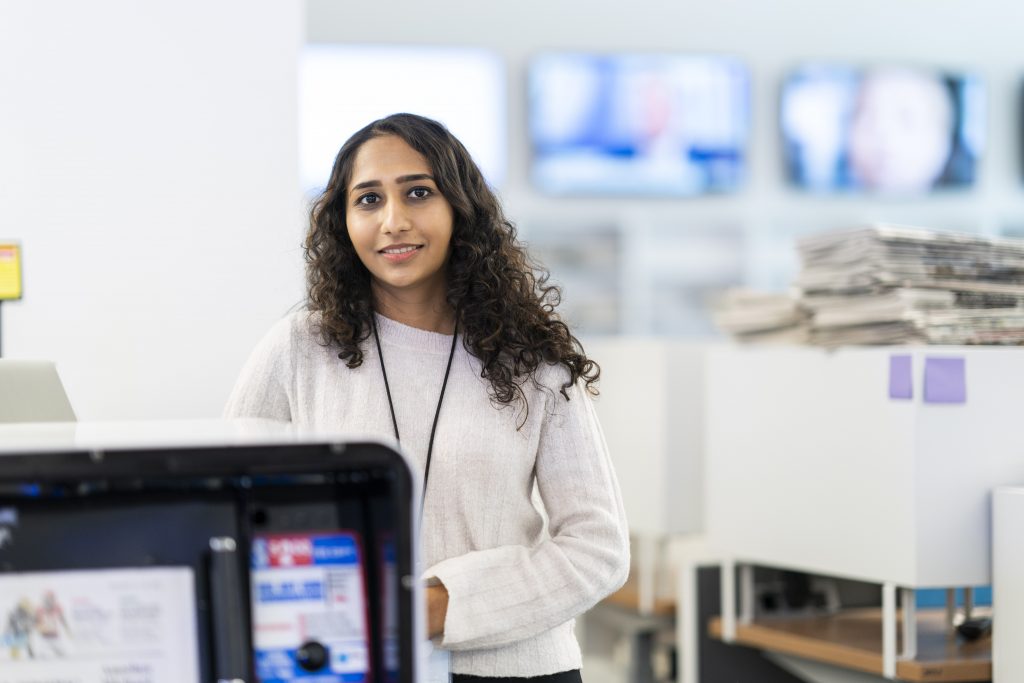 Mohammed Hadi Karmous, a senior editor at Qatar News Agency with over 19 years of journalism experience, was chosen for the main fellowship program following consultation with Hamad Medical Corporation. As a fellow, Hadi will have access to the Carter Center's resources and top experts in mental health and journalism, as well as networking opportunities.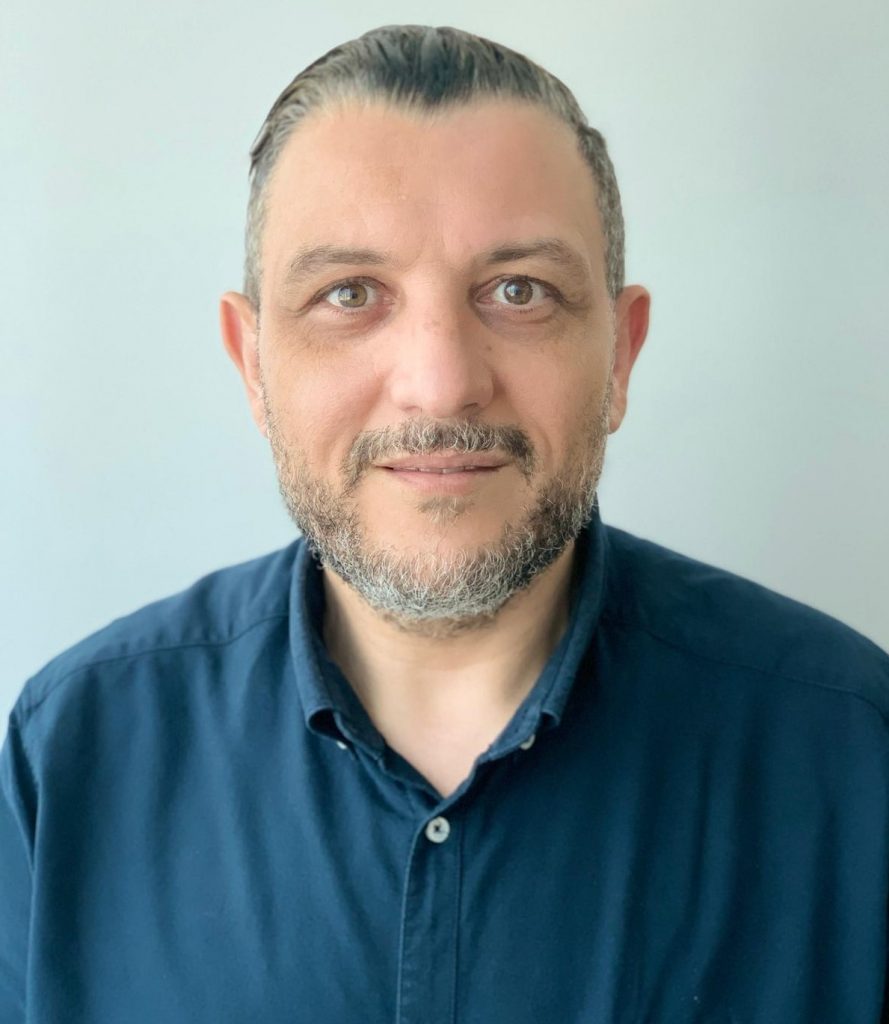 WISH, Qatar Foundation's global health initiative, partnered with The Carter Center to bring the Rosalynn Carter Fellowships for Mental Health Journalism program to Qatar in 2016. The Student Scholarship Program was established by The Carter Center and WISH in 2018 as an integral part of the main fellowship.
Nick Bradshaw, Director of Partnerships and Outreach at WISH, said: "Communicating about mental health accurately, sensitively, and with integrity is vital. Our longstanding partnership with The Carter Center was established with the aim of improving the quality of mental health reporting in Qatar. While it is extremely important to work with professional journalists, we believe it is also important to train students to learn best practices before commencing their professional careers."
The immense challenges for mental healthcare posed by COVID-19 is reflected in the projects chosen by the three Qatar-based participants.
Gangji, a senior at Northwestern Qatar, will consider the role of Qatar's national mental health helpline in helping the population navigate through this difficult time, and its shortcomings, given the country's diversity. Her fellow student, Abujbara, a junior, who is also taking a minor in Middle Eastern studies, will investigate why discussing mental health in Qatari society and across the Middle East is considered taboo. Probing the links and gaps between mental health institutions and the general population in Qatar, she will consider how to effectively raise awareness about sensitive topics in her society.
Hadi, a Tunisian-born media studies graduate from Qatar University, and a former reporter at Qatar Television, will focus on how COVID-19 and quarantine has impacted the mental health of vulnerable groups, such as the elderly and children. His area of interest is how the media can contribute, and direct public opinion and families, to pay more attention to the mental health needs of vulnerable groups.
Eve Byrd, director of the Mental Health Program at The Carter Center, said: "When Rosalynn Carter started this program in 1996, her aim was to increase accurate reporting and eliminate the stigma that surrounds mental health. It's been gratifying for all of us to see the dedication and enthusiasm coming from the journalism fellows and scholars in Qatar. Their work is helping to break down barriers and build awareness about mental health needs and solutions in Qatar."
Mental health will be one of the areas explored during the virtual WISH 2020, set to take place online from November 15-19. Register to attend at https://2020.wish.org.qa/register/