Acclaimed American actor Morgan Freeman has been confirmed asthe latest keynote speaker to join the upcoming edition of WISH, taking place from November 15-19. The fifth edition of the biennial global gathering will be held virtually and will bring together healthcare experts, policymakers, and innovators over five days to collaborate toward achieving the goal of building a healthier world.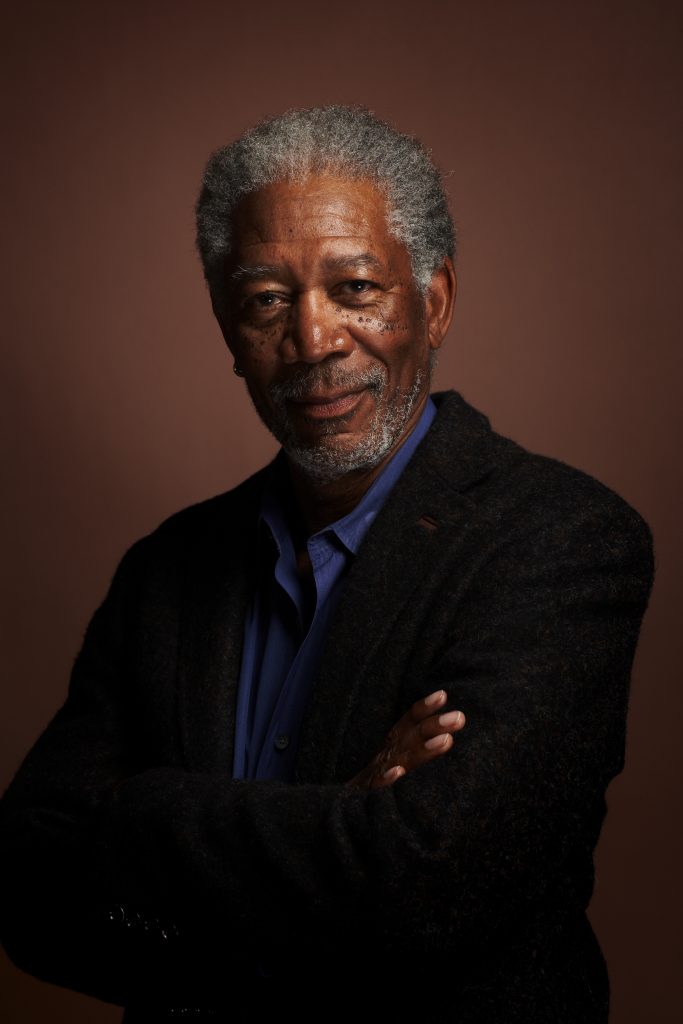 Lauded for the emotional depth he brings to his portrayal of complex roles, Morgan Freeman has won numerous awards over a career spanning five decades, including an Academy Award in 2005 and two Golden Globes. He has received acclaim for his performances in films such as Million Dollar Baby, Invictus, Driving Miss Daisy, and The Shawshank Redemption.
Off-screen, he has been recognized for his inspirational humanitarian work and is an activist who regularly speaks out against social injustice. During his keynote speech at WISH 2020, Freeman will focus on the importance of equal access to health and education for all, especially solving the connected challenges of early childhood education, climate change, and conflict.
"No matter your background, no matter your start in life, no matter whether you grew up on the Tallahatchie River or the River Ganges, you deserve access to good education and access to quality healthcare. And that's why I'm so honored to be part of WISH 2020 – an event that promotes that belief," said Freeman.
Sultana Afdhal, Chief Executive Officer of WISH Qatar, said: "It is with much anticipation that we welcome Morgan Freeman to our upcoming summit. He is a well-regarded advocate and a voice of influence in the global call for action on many societal issues that intersect with health, such as climate change and a lack of access to health education for children.
"Because we will be virtual, we have been able to open up WISH to a much wider global audience than was previously possible, and we are delighted that our expanded audience will be able to hear the Oscar-winning actor explain why he shares our desire to build a sustainably healthier world."
Freeman is behind several humanitarian and charitable initiatives. He established the Tallahatchie River Foundation in his home state of Mississippi with his daughter, Morgana Freeman, in order to promote quality early childhood education for underserved youth. In response to the devastation caused by Hurricane Ivan in 2004, he formed the Grenada Relief Fund to help those affected. Since renamed PLANIT NOW, the organization continues to provide resources needed to prepare for natural disasters.
Freeman has narrated several acclaimed documentaries that raise awareness of environmental issues, including What's Possible, about how clean energy and worldwide cooperation can help to solve global warming, and March of the Penguins, highlighting global warming.
Register for free to hear Morgan Freeman address virtual WISH 2020 at https://2020.wish.org.qa/register/