With two years to go before the 2022 FIFA World CupTM kicks off in the State of Qatar, a WISH 2020 research report Stepping Up to the Plate: Planning for a Lasting Health Legacy from Major Sporting Events will highlight the multitude of public health and healthcare challenges that such mass gatherings present, and the opportunities to design a lasting health legacy. The report has been developed to serve as a point of reference to complement Qatar's current preparations and will be presented at the virtual World Innovation Summit for Health (WISH), being held from November 15-19 this year.
The WISH research group behind the report has been chaired by Abby Hoffman, the former track and field athlete, who competed in four Olympics for Canada. Hoffman is a Senior Executive in the Ministry of Health, Canada, and a World Athletics Executive Board Member.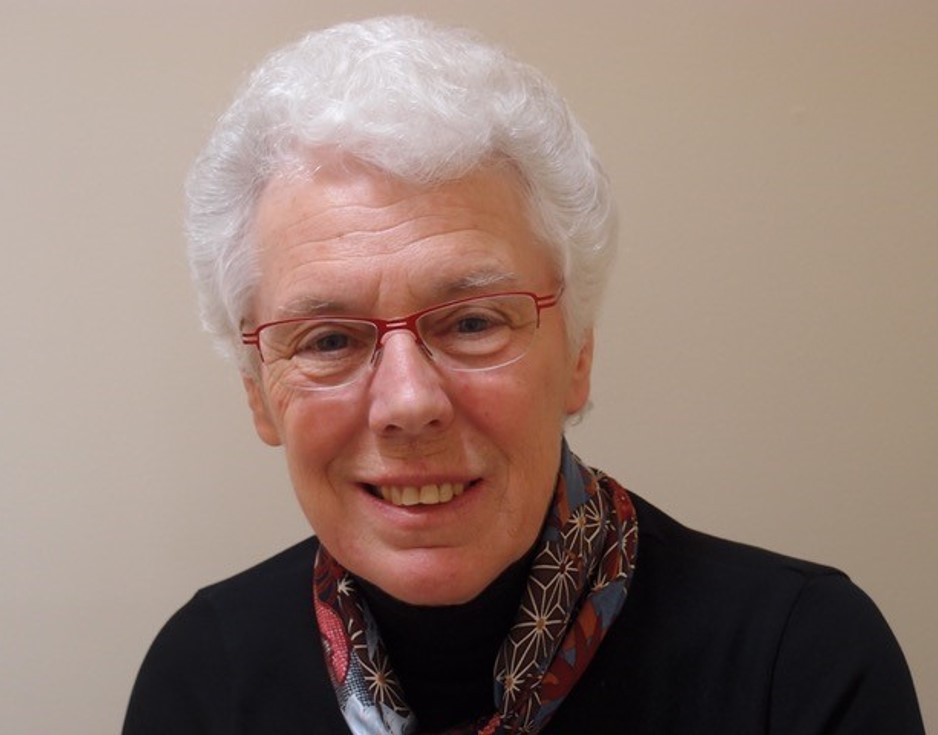 Building on the public health lessons learned from events such as the 2008 and 2012 Olympics in Beijing and London, and the 1989 FA Cup match at the Hillsborough Stadium in Sheffield, England, the highly-anticipated report focuses on how the challenges facing host countries can be managed. Among those are the proximity of crowds, which risks rapid transmission of infectious diseases, and mass injury from deliberate events. Local environmental conditions and weather events often produce additional challenges for participants and visitors. Crowd behavior, violence and disorder can result in injuries.
"The planning around public health, primary care, acute care, emergency services and so on to manage these risks is a huge challenge. Our report looks at the challenges that come up in the course of hosting major sport events and our aim is to provide a framework for policymakers and for healthcare systems, that will help to effectively plan and address both the anticipated and the unanticipated issues and events that may ensue," said Hoffman, chair of the 'Health Challenges of Major Sporting Events' forum for WISH 2020.
The report's actionable recommendations span the entire lifecycle of a major sports event: the planning stage, the event itself, and beyond, in creating a lasting public health legacy. For host countries like Qatar, legacy initiatives can promote population-wide public health efforts in the years that follow, maximizing the return on investment and ensuring the country's future emergency preparedness.
The report argues that the case is even stronger for evidence-based, multi-sectoral, transparent decision-making for future events, in view of COVID-19. Since the outbreak, when decisions to cancel or postpone mass gatherings often had to be rapidly made with limited evidence on COVID-19 epidemiology and effective risk mitigation strategies, the World Health Organization (WHO) has published interim guidance to help organizers and hosts review key considerations, including a risk assessment tool.
With the release of this research report and its framework for action during the forthcoming summit this November, WISH 2020 will provide a platform for host countries like Qatar and others, to focus on a comprehensive and coordinated approach to minimizing health risks during major sporting events.
'Health Challenges in Major Sporting Events' is among 10 research forums at this year's summit, each covering urgent healthcare challenges, such as COVID-19, climate change, communicable diseases, mental health, and the role of digital technologies in healthcare.
A commitment to sustainability underpins WISH 2020, and the summit will lead by example in promoting sustainable solutions to health challenges. Extending over five days and held virtually for the first time, the summit will have a uniquely interactive format under the theme 'One World Our Health'.
WISH is Qatar Foundation's global health initiative, gathering healthcare experts, policymakers, and innovators to collaborate toward achieving the goal of building a healthier world.