The World Innovation Summit for Health (WISH) is collaborating with the Research Center for Islamic Legislation & Ethics (CILE) at the College of Islamic Studies, Hamad Bin Khalifa University (HBKU), on a forthcoming research report Islamic Ethics and Infertility Treatment. Examining the challenging moral questions triggered by Assisted Reproductive Technologies (ARTs), more commonly known as fertility treatments, the new report and its findings will be released at the WISH 2020 biennial conference.
Qatar Foundation's global health initiative, WISH, will convene global healthcare leaders for its fifth edition next month in a virtual format from November 15-19, and is free to attend this year.
The study will provide healthcare professionals and policymakers, with an informative and practical guide to better understanding how ARTs intersect with the moral world in the Islamic tradition.
Dr. Mohammed Ghaly, Professor of Islam and Biomedical Ethics, CILE, at HBKU, and Dr. Alia Abd El Hadi, Chair of the Assisted Reproductive Center and Senior Consultant, Women's Wellness and Research Center, Hamad Medical Corporation (HMC), are co-chairing the WISH forum that will lead the discussions.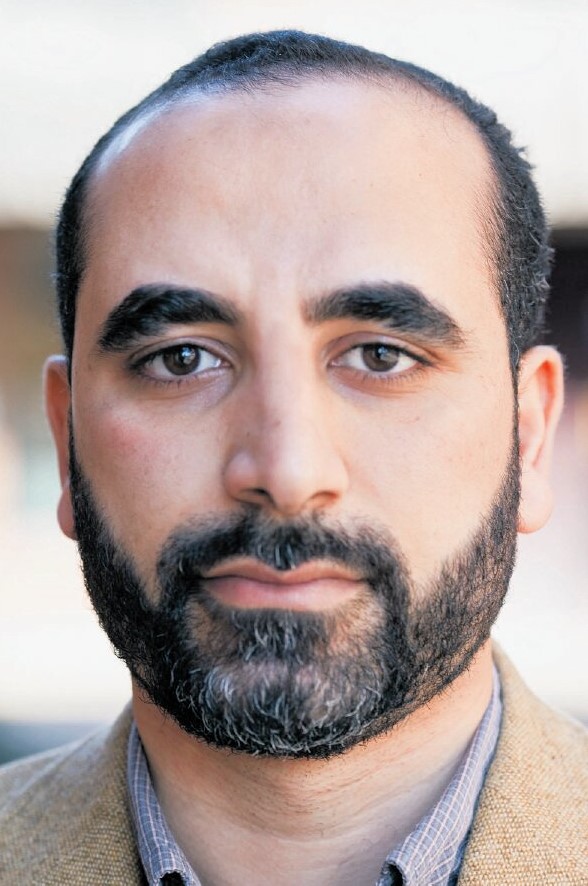 Broadly speaking, this latest study to be presented at WISH 2020 shows that the Islamic moral tradition is characterized by diversity of opinions on many of the questions raised by ARTs. This gives healthcare professionals, their patients, and policymakers greater freedom in formulating governing policies, regulations, and in drafting laws.
The observation is pertinent for Qatar and other Muslim-majority countries, where a legal vacuum in this field persists. Qatar launched its first IVF center in April 1993, and the Assisted Reproductive Center (ARC) established at HMC, the country's largest governmental healthcare provider, currently performs over 1,500 cycles a year for female and male infertility, with a success rate comparable to that of international centers.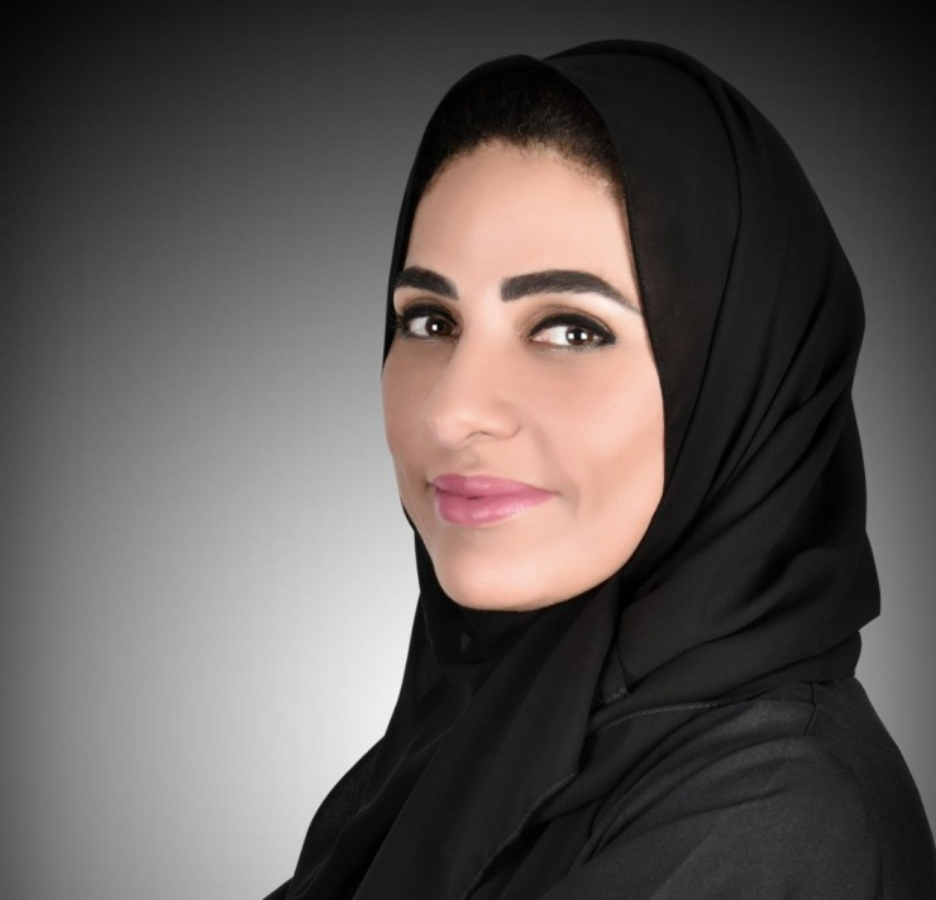 Maha El Akoum, Head of Content at WISH and a contributor to the report, said: "Infertility affects around 10-15% of couples globally. ARTs have provided solutions that have benefited many couples and while the biomedical scientists have been working to improve the safety and efficacy of these new technologies, ethicists and religious experts have simultaneously been studying the related moral issues. This is so couples that undergo treatment do not compromise their moral or religious values and principles.
"A meeting of religious and biomedical scholars on this subject is crucial, and this seminal report is an extension of WISH's long-term interest in examining the interplay between biomedical sciences and Islamic ethics. It is an honor to be drawing on the widely-respected scholarship of CIS' research center at HBKU, to provide informed and evidence-based policy recommendations from the perspective of Islamic ethics. Our upcoming summit promises to be an opportune platform to interact with world-renowned experts on ethical concerns raised in diverse cultures and contexts."
Some of those issues revolve around the risks of such therapies, while others focus on the definitions of what constitutes a marriage or family. The financial aspect is another cause of ethical concern, particularly around the inequitable access to care, given the high-cost of these therapies. Government-aided funding for ART varies widely among different countries.
In responding to the complex and multidimensional questions arising from the use of ARTs, Muslim religious scholars have sometimes formally collaborated with biomedical scientists to understand some of the scientific and biomedical aspects of ARTs. As explained in previous studies published by WISH, the collaboration between religious scholars and biomedical scientists was facilitated through the mechanism of collective religion-moral reasoning.