The 2020 edition of WISH, which under the banner 'One World Our Health', kicks off on Sunday, November 15, will present 'In Conversation', moderated sessions with some of the world's leading healthcare figures facing the pressures of fighting COVID-19 and other epidemics.
Attendees will be able to hear from Dr. Anthony Fauci, Director of the National Institute of Allergy and Infectious Diseases, a member of the White House coronavirus task force, and also a world-renowned HIV/AIDS researcher, speak with Fiona Godlee of the BMJ, about how he thinks the current COVID-19 coronavirus pandemic will end. He will further talk about the importance of flexibility with adopting new approaches, based on data, to address the pandemic, as well as the disparity among different ethnic groups with respect to contracting the virus.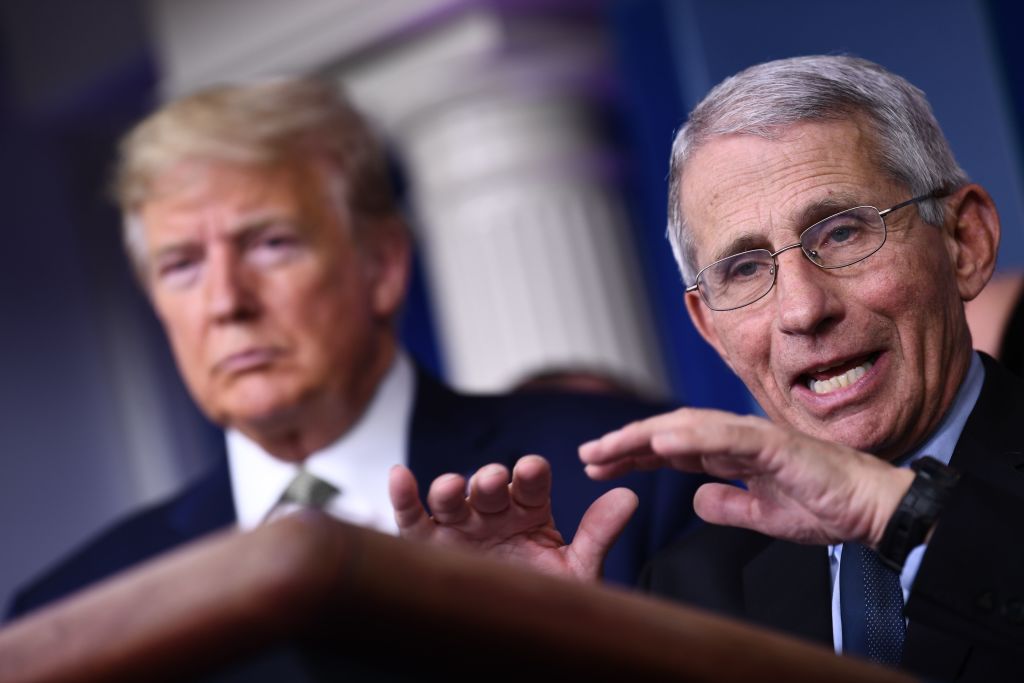 Peter Sands, Executive Director of the Global Fund to Fight AIDS, Tuberculosis (TB) and Malaria – in conversation with BBC broadcaster, Mishal Husain – will reflect on the impact of resources being pulled from diseases like malaria, TB and AIDS to address COVID-19. 'In Conversation' sessions are open for all to attend, giving the public the opportunity to watch first-hand some important conversations shaping the future of healthcare. More than 300 comprise the full line-up of confirmed speakers at WISH 2020. These include the World Health Organization (WHO) Director-General, Dr. Tedros Adhanom Ghebreyesus; England's former Chief Medical Officer (until 2019), Prof. Dame Sally Davies; WHO Special Envoy on COVID-19, Dr. David Nabarro; Sweden's chief epidemiologist, Dr. Anders Tegnell among others.
Actor, activist and philanthropist Eva Longoria will add her voice to the discussions around the impact of the pandemic and global health inequalities experienced by women and girls of color while iconic Oscar-winning actor and humanitarian, Morgan Freeman will give a keynote speech around the topic of the need to focus on early childhood health in a world struggling to combat global warming and conflict.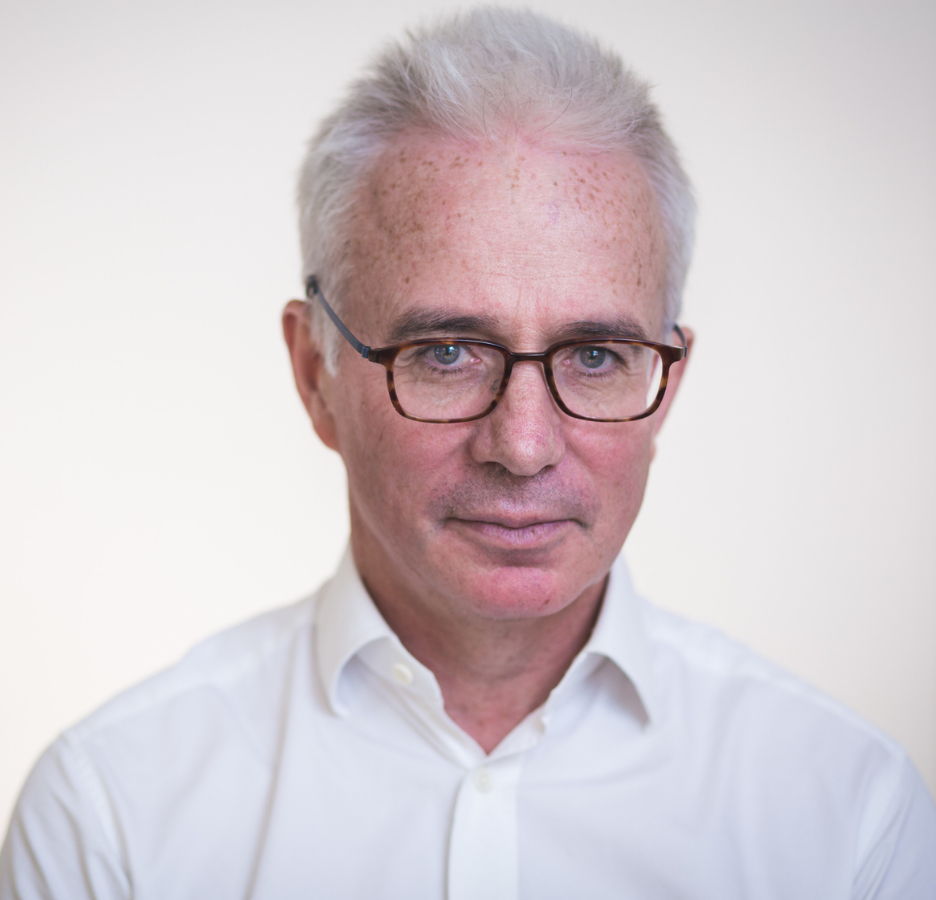 Global innovators and health entrepreneurs will be showcased in an expansive 'Innovation Hub' exhibition space, which will also feature organizations committed to building a healthier world, including the US-based The Carter Center, UK charity Save The Children, and UNICEF.
WISH, Qatar Foundation's global health initiative, has curated a packed program for the conference with each day featuring a strong line up of policy-driven content through panel sessions, policy briefings and roundtable events that invite active participation, covering the core topics that are at the top of the global healthcare agenda today. As in previous years, WISH forum reports will form the basis of panel discussions hosted by leading regional and international experts, focusing on global best practices and available innovations to tackle the issues. Among the subjects being discussed this year are impact of climate change on health, cybersecurity and healthcare systems, immunotherapy and the role of schools in children's health.
Other highlights of the summit include the Ideas Lab, hosting intriguing discussions in partnership with local and international partners, daily Agora sessions, where a jury of 12 from the WISH community will examine challenging and thought-provoking topics, a library, a cinema, a networking area, and a wellness zone.
Tune into WISH 2020 from 15-19 November to be part of the many vital conversations around pressing global healthcare challenges.