WISH has announced that American actress Eva Longoria will be a keynote speaker at its upcoming global gathering of healthcare leaders, practitioners, advocates, researchers, and idea generators, taking place virtually from November 15-19, under the banner of 'One World, Our Health'.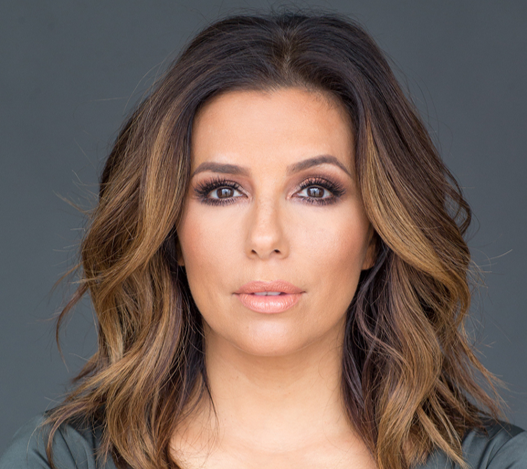 As well as carving out a successful career as an award-winning Hollywood actress, director, and producer, Longoria is known for her extensive philanthropic work and activism. In 2012, she founded the Eva Longoria Foundation, which works to empower Latina women through a focus on education and entrepreneurship, helping them achieve their full potential. In 2006, the star of Desperate Housewives co-founded Eva's Heroes, a charity that supports and acts as an advocate for children with developmental needs, so that their voices can be heard.
During her career, she has devoted extensive time and energy to prioritizing mental health among young Latina women, speaking out on such issues as self harm, anxiety, and depression. Recently, Longoria highlighted the importance of nurturing women's mental health in the current climate and has voiced her concern that the coronavirus pandemic has been harder for women, who tend to have multiple responsibilities.
At WISH 2020, she will add her voice to the discussions around the impact of the pandemic and global health inequalities experienced by women and girls of color.
"I'm honored to be speaking at WISH this year alongside expert researchers, policymakers, and our frontline healthcare heroes," said Longoria. "WISH enables the kind of global cooperation on pressing health issues that we desperately need right now, as we confront a pandemic and a changing climate that have disproportionately impacted women and people of color."
Sultana Afdhal, Chief Executive Officer of WISH, said: "We are delighted that Eva Longoria will be a keynote speaker at WISH 2020. Her focus on the empowerment and inclusion of underrepresented communities through education is at the core of building a healthier society. Our virtual summit will hopefully blur the lines between global leaders, policymakers, academics, our frontline healthcare workers, and innovators, and powerful changemakers, like Eva Longoria, with their diverse perspectives that support WISH's vision to create a healthier world through global collaboration."
As Qatar Foundation's (QF) global health initiative, WISH was created to disseminate seminal, evidence-based content and showcase the latest innovations in healthcare. This year, the summit will explore such diverse topics as climate change and health, mental health in the digital age, and the challenges created globally by COVID-19.