The World Innovation Summit for Health (WISH) has announced Dr. Tom Catena as a keynote speaker at the upcoming summit, taking place virtually from November 15-19, under the banner 'One World Our Health'.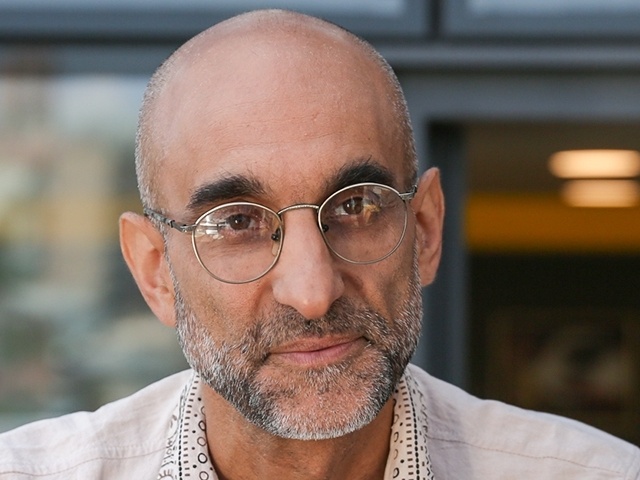 'Dr. Tom', as he is affectionately known to his patients, is the only surgeon for approximately 1.3 million people in the war-ravaged Nuba Mountains of South Kordofan, Sudan. He has served in Africa for over 20 years, dealing with bombing by fighter jets, epidemics, and a chronic lack of equipment. He helped to establish the Gidel Mother of Mercy Hospital, a 435-bed facility, which opened in 2008 and remains the only major provider of medical care in a vast region. In 2017, Dr. Tom was awarded the prestigious Aurora Prize in recognition of his extensive humanitarian efforts.
The story of his extraordinary work and courage is the subject of an internationally acclaimed and award-winning documentary film, "The Heart of Nuba", released in 2016. During WISH 2020, the American physician will share his personal perspective on delivering healthcare in challenging humanitarian settings, and talk about training and health education in a setting of prolonged conflict.
Referring to his upcoming speech, Dr. Tom said: "To provide high quality healthcare, one needs well-trained and motivated staff. By speaking at the WISH conference, I'd like to highlight some of our efforts to provide training and good care to the Nuba people despite protracted conflict."
Sultana Afdhal, CEO of WISH, said: "We are honored that Dr. Tom Catena will be one of our keynote speakers. His single-minded determination to enable access to healthcare for millions of displaced and conflict-affected people in the Nuba Mountains, and elsewhere on the African continent, is a goal close to our heart at WISH. It was a theme at WISH 2018 and is still our focus, because even in conflict settings, the global goal of universal health coverage and its pledge to 'leave no one behind' must be guarded. To have Dr. Tom join our summit will add a rich and inspirational perspective to WISH 2020's policy-driven discussions that aim to transform lives."
The biennial summit at which Dr. Tom will be speaking serves as the main gathering of the extensive WISH global community. As Qatar Foundation's (QF) global health initiative, WISH was created to disseminate seminal, evidence-based content and showcase the latest innovations in healthcare. This year, the summit will explore topics such as climate change and health, mental health in the digital age, and the challenges created globally by COVID-19.