Policy briefing
POLICY BRIEFINGS
Daily panel sessions on an important health issue that start with the perspective from Qatar, but also incorporate a global view.
The Policy Briefing topics for 2020 are:
PRECISION MEDICINE: ONE SIZE DOESN'T FIT ALL
Healthcare is undergoing a transformation, and it is imperative to leverage new technologies to generate new data and support the advent of precision medicine. Recent scientific breakthroughs and technological advancements have improved our disease knowledge and altered diagnosis and treatment approaches, resulting in more precise, predictive, preventative and personalised healthcare.
The Precision Medicine policy briefing will look in detail at the issues surrounding continued development, sustained investment, risk factors, testing and approval of innovations for better strategy, while also providing recommendations to advance precision medicine initiatives in Qatar and internationally. This session will also include the launch of the Economist Intelligent report 'Doing better? The Promise of Precision Medicine'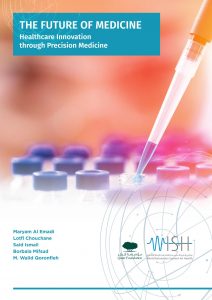 The Future Of Medicine: Healthcare Innovation Through Precision Medicine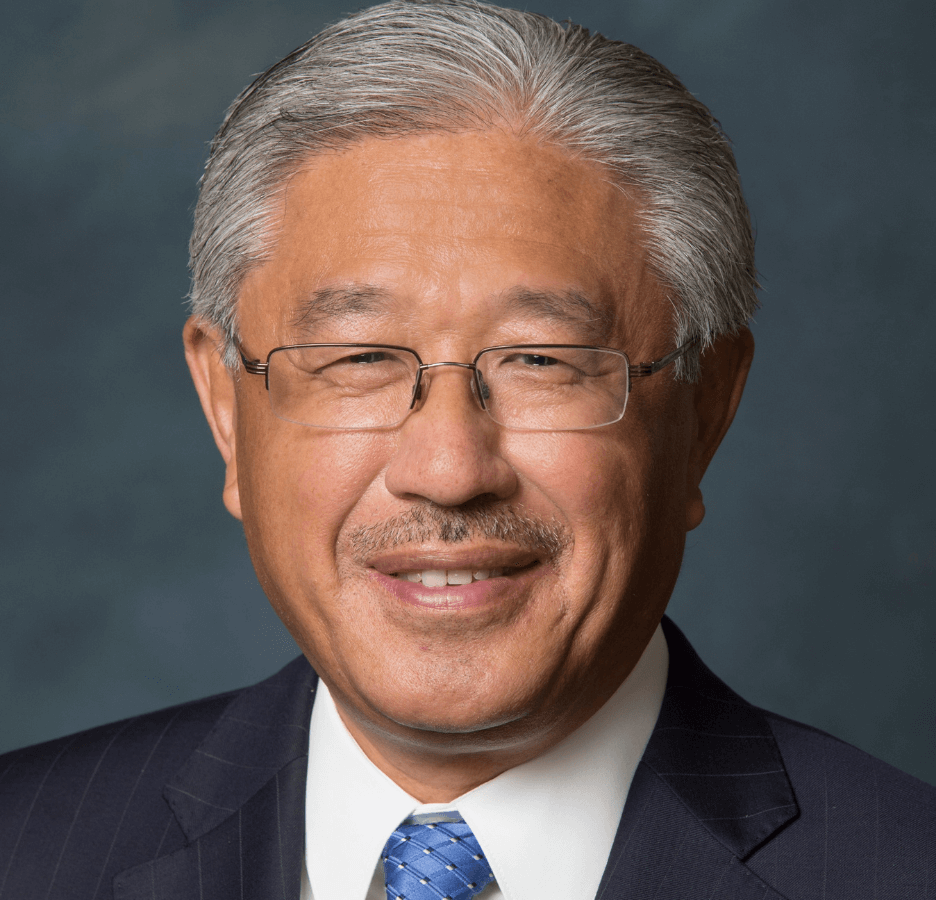 CANCER CARE
In 2011, Qatar launched the First National Cancer Control Programme in the Gulf Cooperation Council (GCC). Critical to its success were robust governance structures, informed and committed leadership, and comprehensive involvement of all sectors. Future development will focus on consolidating areas of significant achievement and incorporating cutting-edge technologies.
The Cancer Care policy briefing will review key lessons from Qatar's model, including how these principles can be adapted to other countries internationally to be culturally specific, while also reviewing a number of further key recommendations.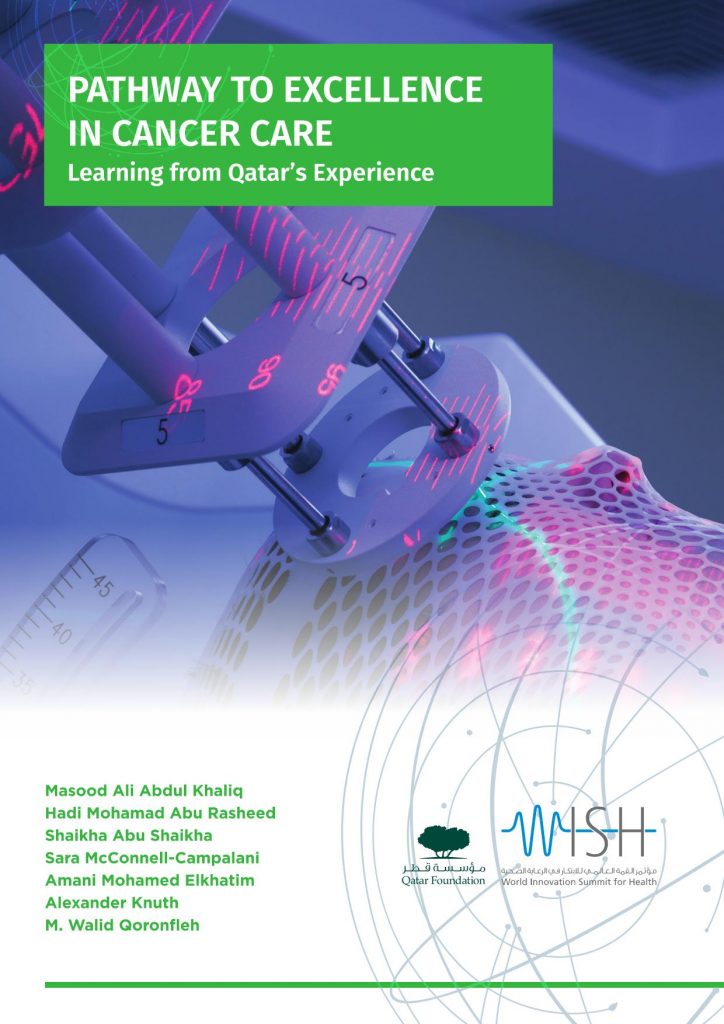 Pathway To Excellence In Cancer Care: Learning From Qatar's Experience
NURSING AND MIDWIFERY WORKFORCE DEVELOPMENT
The Nursing and Midwifery Workforce Development policy briefing will provide an overview of the progress in this key area, with a strong focus on Qatar-specific context. It will highlight: the current evidence about nurses' and midwives' contribution to health and wellbeing, both globally and nationally; key issues and achievements in terms of leadership, education, and training; and collaborative partnerships and initiatives in this space.
It will examine current gaps in the field and discuss policy recommendations to achieve better workforce outcomes, while contributing to effective service delivery and increased access to healthcare services.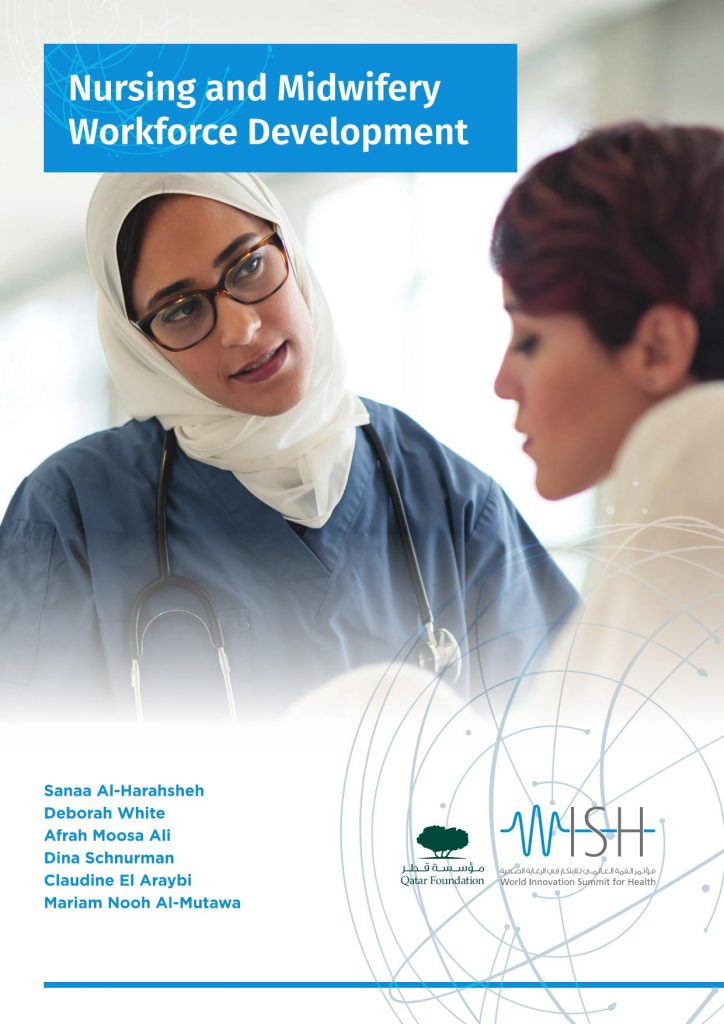 Nursing and Midwifery Workforce Development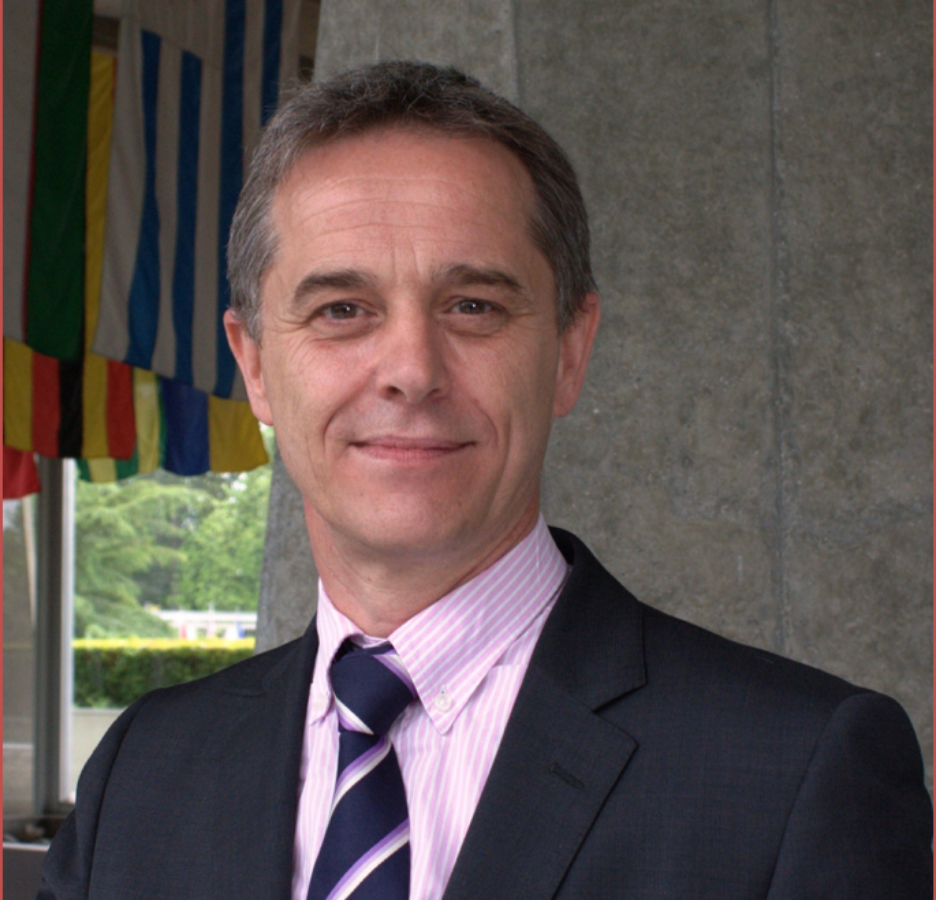 DEMENTIA
Dementia is a major global health concern and one of the leading causes of death by disability. This condition significantly alters the lifestyles of those affected as well as their care givers. The Dementia policy briefing highlights recent developments, research trends, and policies in the area of dementia in Qatar. It will also provide insight into challenges and successes across the globe, providing recommendations to improve the lives of those affected by dementia.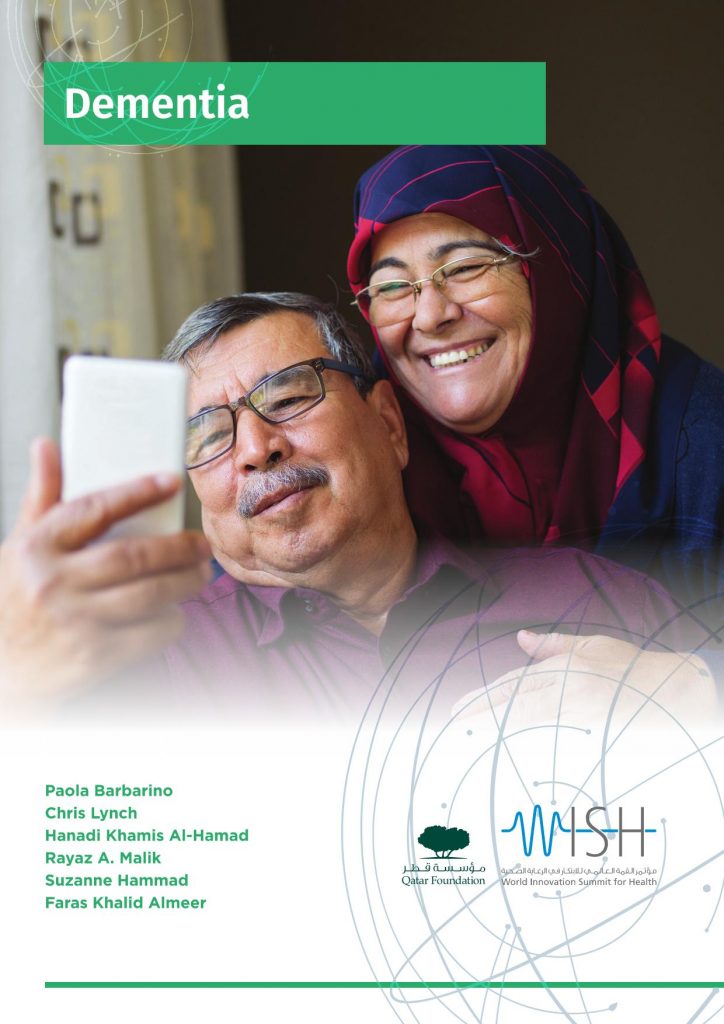 Dementia
CHILD AND ADOLESCENT MENTAL HEALTH
Despite the recent progress across mental health services for children and adolescents in Qatar, significant challenges and gaps exist in the current landscape. The Child & Adolescent Mental Health policy briefing will provide a summary of the current status and recent developments in children and adolescents' mental health in Qatar, while also highlighting the challenges across the globe in this area.
It will also examine the existing gaps in the field, including: service and care; policy and legislation; public knowledge and awareness. Finally, it will provide recommendations to achieve better outcomes for children and adolescents.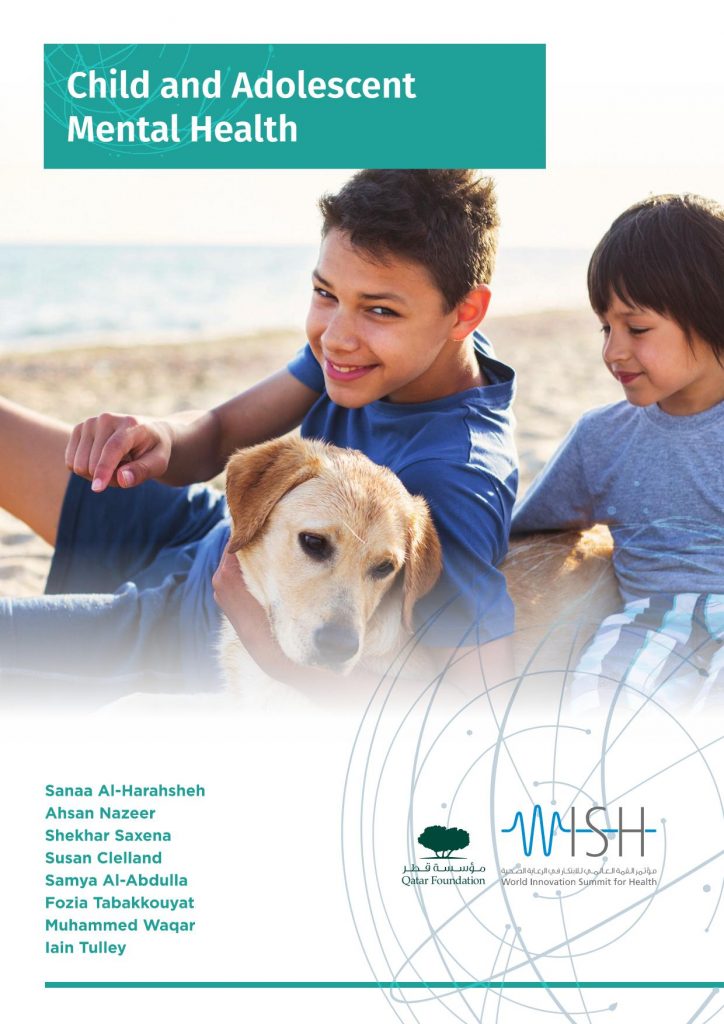 Child and Adolescent Mental Health