Ahead of its upcoming 2020 summit,theWorld Innovation Summit for Health (WISH), a Qatar Foundation global health initiative, has selected 30 winners from 11 different countries for its two Innovation Award program competitions – Spark (for early stage startups) and Booster (for startups looking for scale-up) – which recognize and support global innovative solutions that can improve healthcare delivery and make healthcare more cost-effective.
Among the Spark winners are 'SOSO CARE' from Nigeria, a low-cost social enterprise using recyclable garbage as a financial resource to enabling access to micro health insurance; 'QABY' from Qatar, a biotech start-up focusing on Parkinson's disease; 'Biliblanket' from Bhutan, providing phototherapy to treat jaundice in newborns; and the 'ZEDOC' digital patient care platform from New Zealand.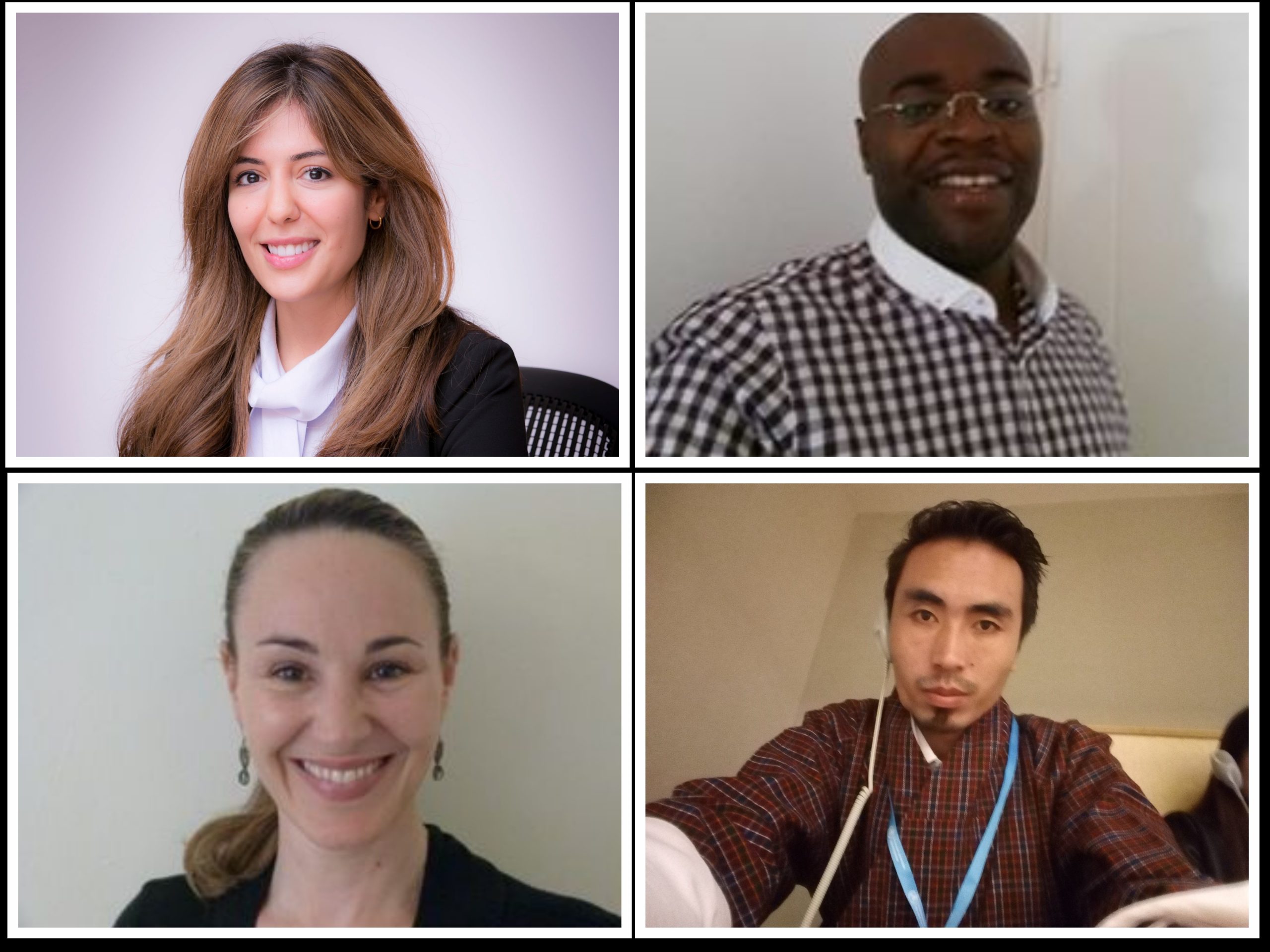 Winners of the Booster competition include 'Robin', an assistive technological device for the blind from Russia; 'On Track', a remote digital rehabilitation platform for stroke survivors, from the UK ; 'FindANurse' from Lebanon, which helps families find dependable and professional caregivers; and the 'NoDK CaviGuard', an inexpensive dental treatment device that uses medicine to treat active cavities from the US.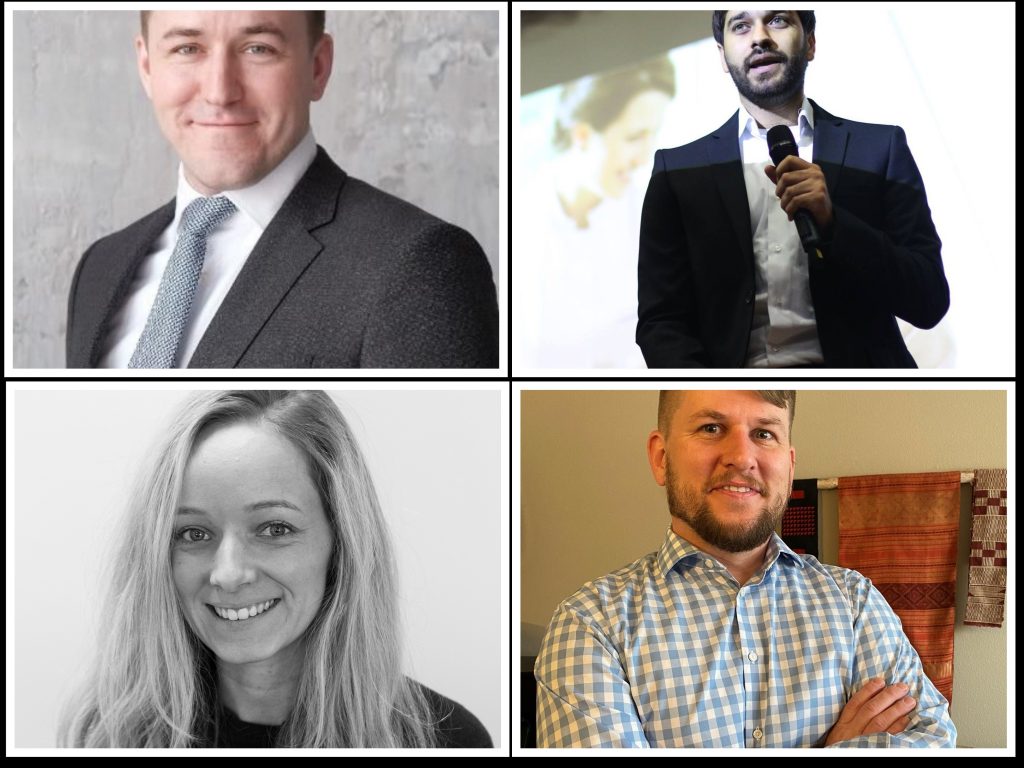 All winning projects will be showcased in this year's virtual Innovation Hub, which will be a unique, 360° environment, home to discussion spaces, a cinema, a photo gallery, and a wellness room, where visitors to WISH 2020 can engage directly with the winners, among several other activities. The winning innovators will showcase their work to global health experts and policymakers at WISH 2020, to be held virtually from November 15-19 under the theme of 'One World Our Health'. This slogan emphasizes WISH's vision to welcome all partnerships under a common banner, striving for a common goal of creating a healthier world.
The two competitions invited local, regional, and international entrepreneurs to apply; and this year WISH received the largest number of applications to date – close to 500 from 43 countries in different regions, from as far as Japan, New Zealand, and Australia in the east, to the US and Brazil in the west.
Due to the exceptionally high caliber of innovations received, WISH has also announced that two Grand Prize Winners will be chosen, one from among the 15 Spark innovators, who will receive US$ 5,000, and one from the 15 Booster innovators, who will be awarded US$ 10,000.
WISH has partnered with several renowned local and international innovation hubs, and the winning innovators will have the opportunity to receive expert mentorship, training workshops, and one-on-one interactions with potential investors from these hubs during the summit.
Among its local partners are Qatar Foundation's Qatar Science & Technology Park and Hamad Bin Khalifa University Innovation Center, alongside Qatar Business Incubation Center founded by Qatar Development Bank, and Qatar Research, Development and Innovation Council. Global hubs include the BMJ accelerator program in London; the HAG Group ‒ a Brazilian innovation center; Portuguese innovation center Beta-i, and The Helix Centre in UK.
The winning innovators will also receive other benefits that have been introduced this year, including access to media support from WISH for up to 12 months, invitations to other summits and events, and becoming a WISH innovation program alumni ambassador with mentorship and championship for up to a year.
The 30 winning innovations address different areas of healthcare and span various fields, including neurodegenerative diseases, healthcare accessibility, environmental sustainability, COVID-19, physical therapy, and others, all aimed at creating cost-effective and accessible healthcare for global populations.
Commenting on the winning projects, Mahmoud El Achi, Head of Innovation, WISH, said: "This year's winners provide an exciting look into how innovative thinking is being used around the world to break the constraints healthcare industry currently faces. We have long recognized that innovation in healthcare can take many forms, so we are once again delighted to provide this platform for technologies, therapies, and care delivery systems that can improve and save lives. We look forward to seeing these extraordinary innovations during the summit, as well as witnessing how they will help to achieve the goal of transforming global healthcare in the near future. Well done to each winner."
In its fifth edition, WISH 2020 will take place November 15-19 virtually. Registration to attend the virtual WISH 2020, for free, is now open via www.wish.org.qa
To learn about each of the 30 Innovation Award program winners, please visit https://2020.wish.org.qa/innovation-hub/