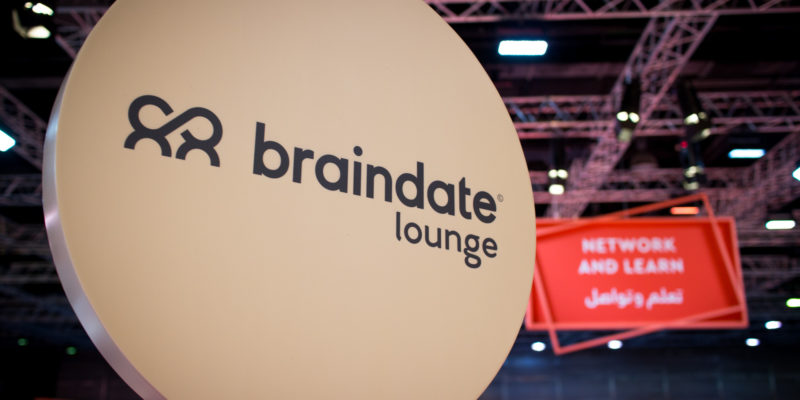 Braindates by e180 @ WISH 2018
This year, WISH has teamed up with peer learning experts e180 to offer a unique connection and learning experience at our summit. e180 creates a culture of collaboration by helping people learn from each other. You've decided to attend WISH 2018 to meet great people and learn about new things. But how do you spark meaningful conversations with fellow delegates? It all starts with a braindate.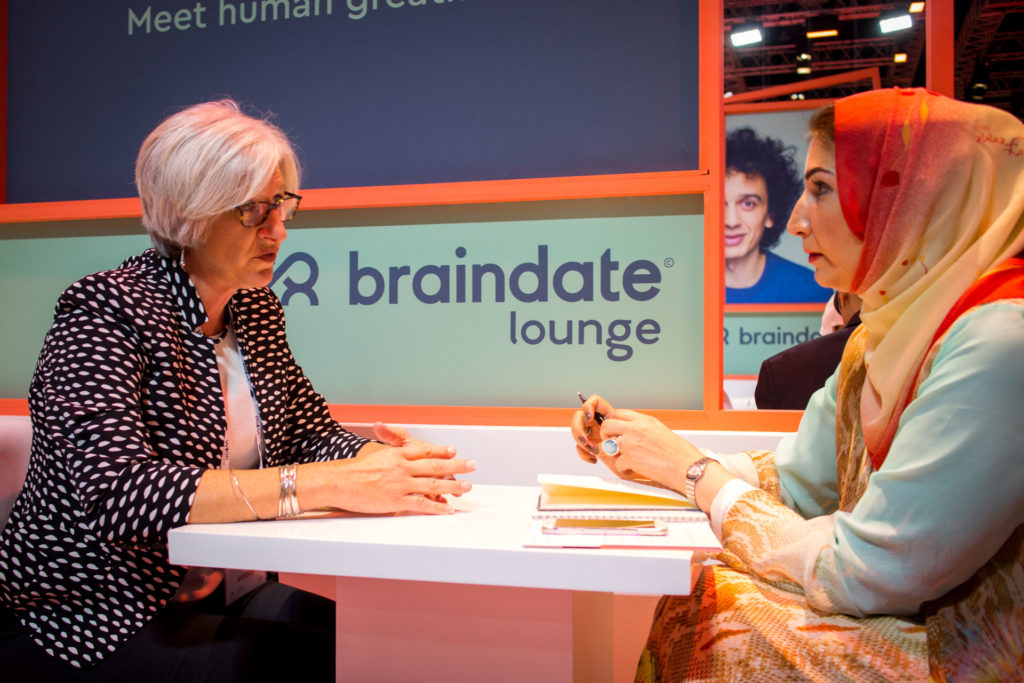 What is a braindate?
Braindates remove the barriers to networking and help you start meaningful conversations right away. This connection experience is about sharing knowledge. Braindates are one-on-one or group conversations that you book with other participants while you're at WISH.
You will be able to book your "braindates" as soon as the Braindate platform is launched on October 23rd.
Meet the Authors
The WISH library is stocked with all the published research that WISH has produced since its inception in 2013. You will have access to more than 40 topics, pertaining to some of the world's most pressing healthcare challenges, in one place. In the WISH library, you meet the authors of the WISH 2018 reports, talk with them about their research, and engage in insightful discussions. The authors' schedule will be available through the WISH App, which is where you can also book an appointment to meet with a report author.