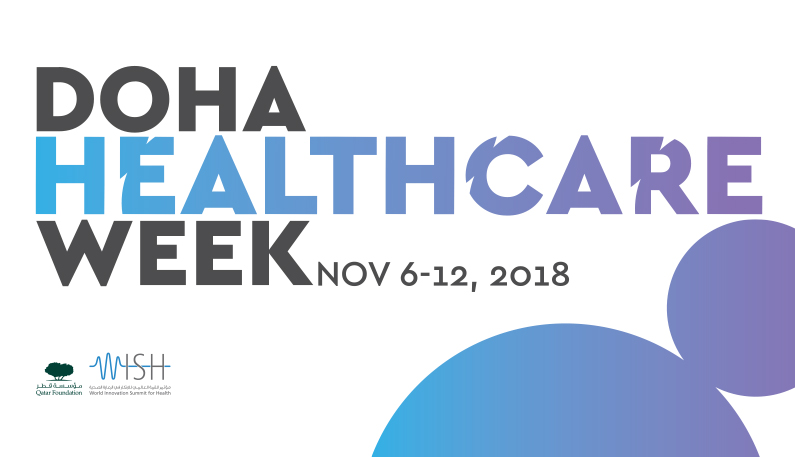 The inaugural WISH Doha Healthcare Week takes place from November 6 to 12, and will feature a full program of activities, organized with local and global partners.
Doha Healthcare Week offers a diverse range of activities for all age groups including public lectures, workshops, debates and training sessions. Additionally, there will be a number of social and wellness activities, festivals, exhibitions and tours taking place at various locations around Doha, including Katara Cultural Village, Qatar Foundation's Education City, and Souq Waqif.
Please register below if you are interested in taking part in WISH Doha Healthcare Week. We will get back to you once a full list of activities has been finalized.