The World Innovation Summit for Health (WISH) has announced details of five masterclasses being presented by top international speakers during WISH 2020, the fifth edition of the biennial summit that will take place in a unique virtual 3D format from November 15-19. In keeping with its fully interactive format, participants will have a chance to interact with the speakers during a Q&A session at the end of each class.
The first masterclass on November 15, 'New Power: Using our Hyperconnected Societies to Build a Healthier World', will be presented by Henry Timms, President and CEO, Lincoln Center for the Performing Arts. Timms has won critical acclaim from the worlds of business and academia for his compelling perspective and insights on power and influence. His international bestseller, New Power, co-authored with Jeremy Heimans, combines original research with their decades of experience as movement-builders and leaders of world-changing organizations, and discusses the rise of tech and social media as the "new powers". His masterclass will discuss how we can use the growth of the influence of new powers to build healthier societies. His thinking on "new power" was first featured as the Big Idea in Harvard Business Review, one of 2014's top TED talks, and by CNN as one of ten top ideas to change the world in 2015.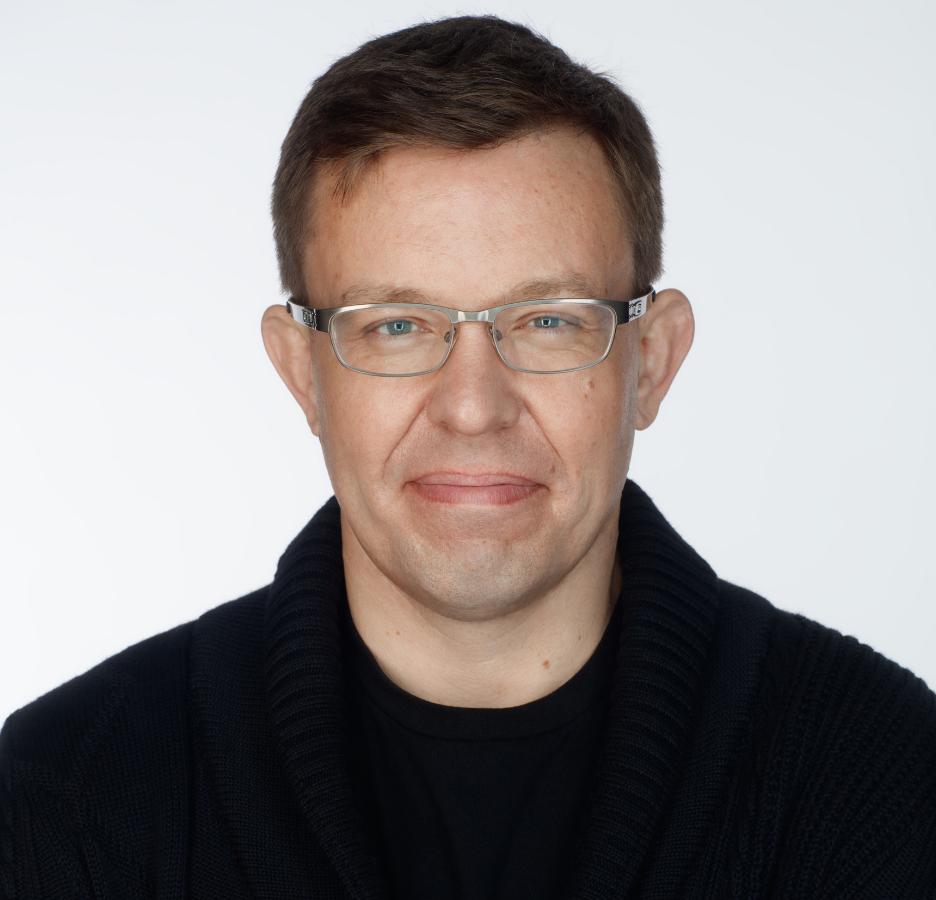 On November 16, 'A Study of Emotional and Psychological Resilience' is a masterclass by Yasmin Mogahed, author, international speaker, and lecturer to discuss human resilience and the role that spirituality plays in keeping people mentally strong during difficult times such as the current pandemic. Mogahed is currently an instructor for AlMaghrib Institute and AlBuruj Press, a writer for the Huffington Post, and author of two books that include collections of personal reflections, lessons, and quotes.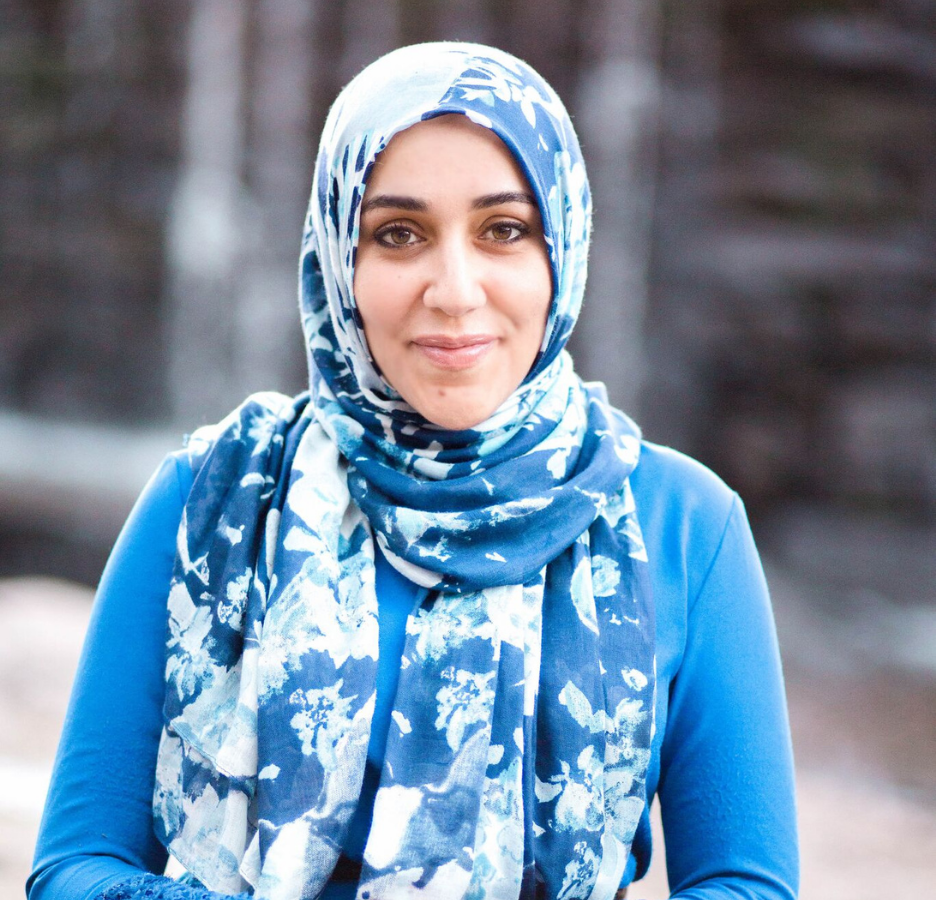 Alastair Campbell – writer, strategist, and director of communications for Tony Blair during his tenure as UK prime minister – will present themasterclass 'Living Better: Learning to Survive Depression' on November 17. He will talk about aspects of his latest bestselling book Living Better: How I Learned to Survive Depression, a moving and life affirming account of his lifelong struggle with depression. Campbell will also share his insights about the stigma associated with talking about depression and how to he overcame it.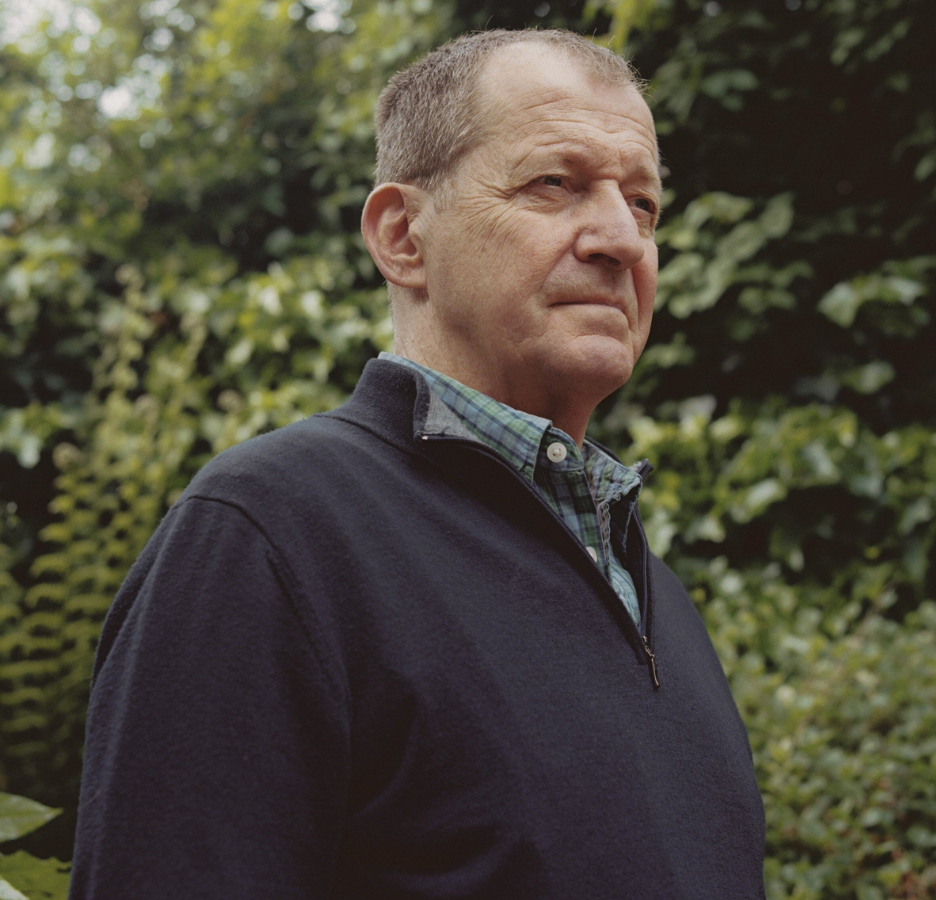 Day four of the summit, 18 November, provides an opportunity to attend a masterclass, which is part of Qatar Foundation's Education City Speaker Series, by Giles Duley, reportage photographer, storyteller, and humanitarian. The founder and CEO of the NGO Legacy of War Foundation, Duley is a campaigner for the rights of refugees and those living with disability caused by conflict. Duley is documenting the long-term impact of conflict globally through his photographic project Legacy of War. In 2011, while working in Afghanistan, Duley was severely injured by an IED and, as a result of his injuries, is a triple-amputee. During his masterclass, 'Reframing our View of Disability', he will speak about how disabled people are viewed in society and how, despite recent changes, there are aspects where the status quo has not changed when it comes to including this community in decision-making processes.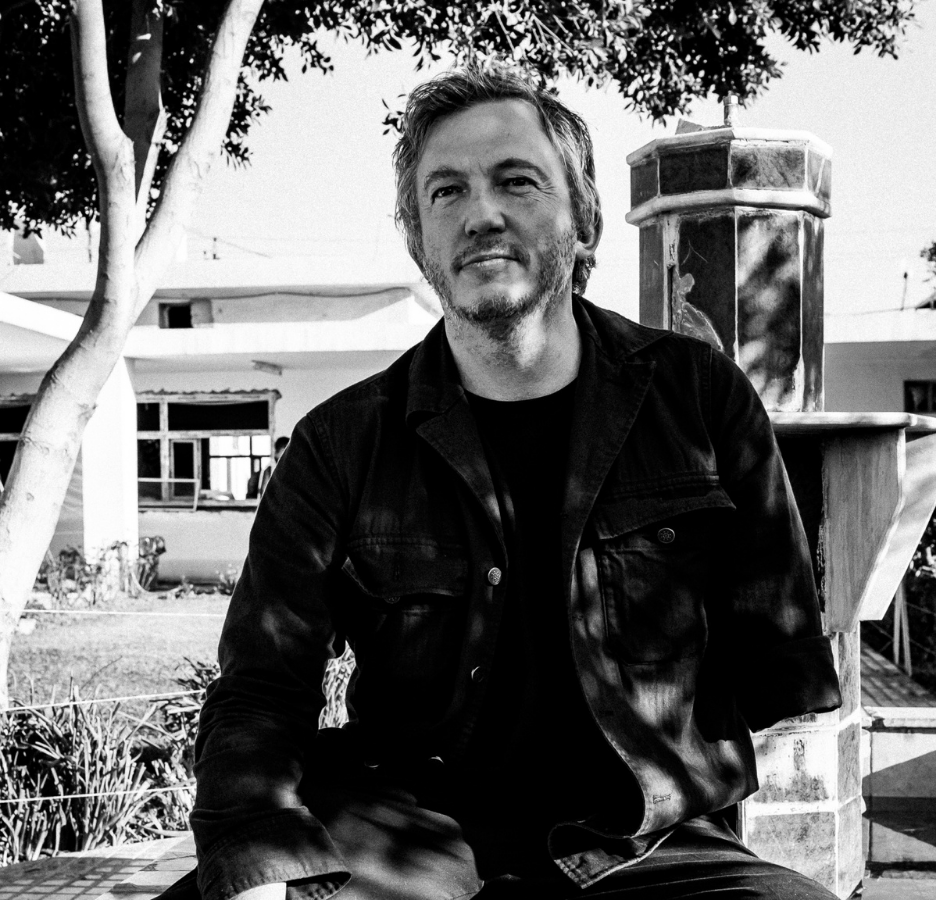 The final masterclass on November 19 will be presented by Safiya Al Bahlani, an Omani artist, creative designer, and inspiring disability rights activist, sharing her personal journey of how art has helped her overcome some of the physical challenges in her life, and her use of art in her daily life. Her unique and ground-breaking work has garnered her critical praise, driving her to continue to push her work into the mainstream and advocate for people with special needs.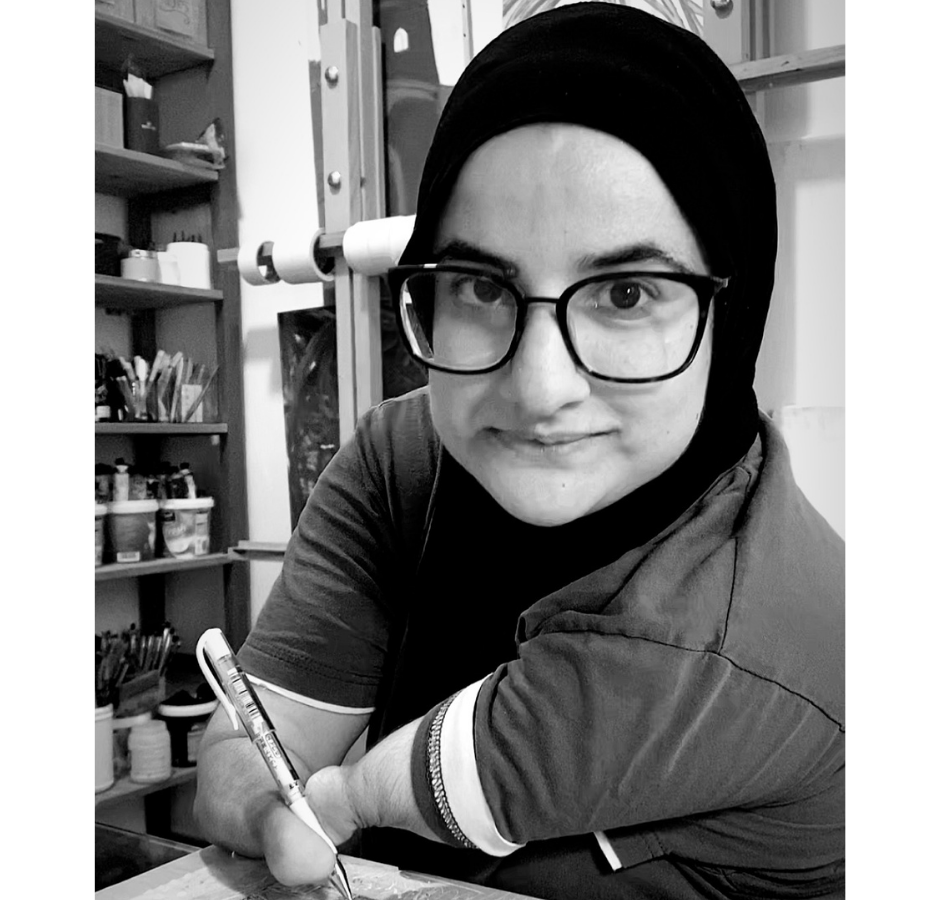 The 45-minute masterclasses and Q&A sessions, will take place virtually in the Ibn Sina Theatre, from 7:30pm to 8:15pm (Doha time (GMT+3)) on days one to four of WISH 2020, and from 2:00pm to 2:45pm (Doha time (GMT+3)), on the final day.
Due to worldwide travel restrictions, WISH 2020 has designed an innovative interactive format over the five days, and, for the first time, registration is free of cost to all who wish to attend. Delegates can initiate different activities through the event's virtual platform, including viewing the program, scheduling one-on-one meetings, and networking sessions.