Sultana Afdhal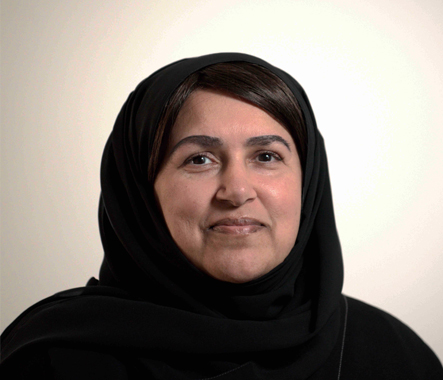 OUR LEADERSHIP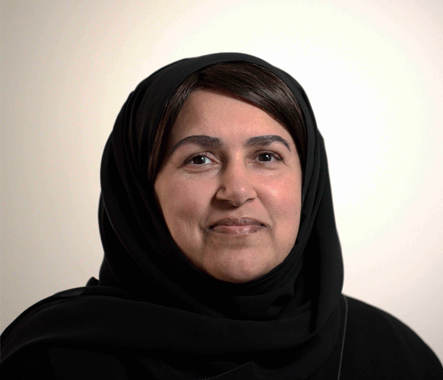 Sultana Afdhal
CEO of WISH
Before being appointed as Chief Executive Officer of WISH in February 2018, Sultana Afdhal was WISH's Partnerships and Outreach Manager. In that capacity she worked to forge strong relationships between WISH and major local stakeholders, including Hamad Medical Corporation, the Ministry of Public Health, the Ministry of Education, and the Supreme Committee for Delivery and Legacy.
Within Qatar, Sultana has put significant effort into the creation and implementation of innovative learning programs for children with autism and special needs. Outside Qatar, Sultana has been instrumental in creating fruitful new partnerships with a diverse range of organizations that have an interest in the health and wellbeing of societies, including the World Health Organization (WHO) and the Carter Center, an organization founded by former U.S. President Jimmy Carter and former First Lady Rosalynn Carter to improve global health and to promote peace. In 2016, Sultana presented WISH research outcomes to ambassadors at the United Nations in Geneva and in 2017.
Prior to joining WISH, Sultana worked at the Doha International Family Institute. She holds a master's degree in English Literature from Oxford University and is a published novelist, with the proceeds of her first book The Mango Tree donated to the Fight for Sight charity.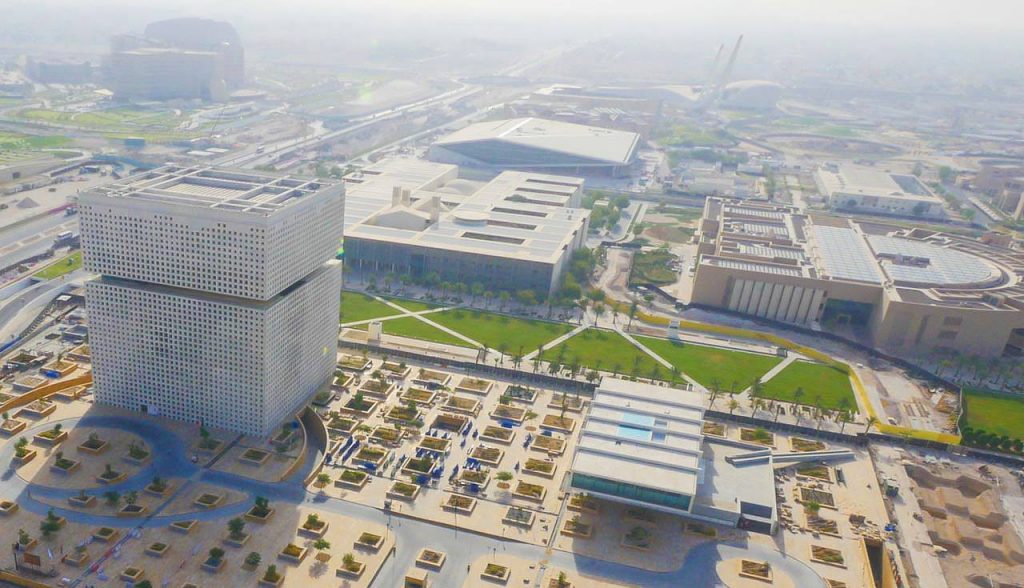 QATAR FOUNDATION
Qatar Foundation – Unlocking Human Potential