Professor the Lord Darzi of Denham PC KBE FRS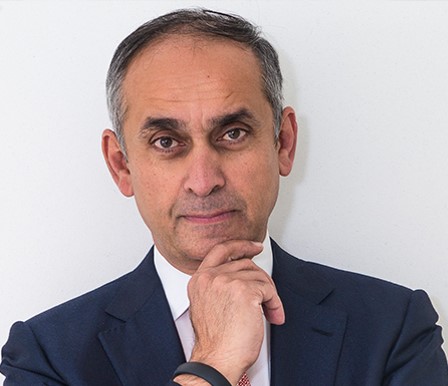 OUR LEADERSHIP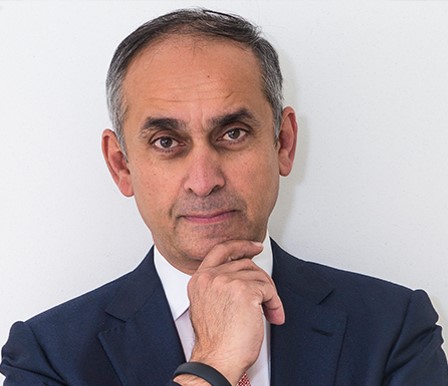 Professor the Lord Darzi of Denham PC KBE FRS
Executive Chair of WISH
Professor the Lord Darzi of Denham is the Executive Chair of the World Innovation Summit for Health. He holds the Paul Hamlyn Chair of Surgery at Imperial College London and is an honorary consultant surgeon at Imperial College Hospital NHS Trust. He is Director of the Institute of Global Health Innovation at Imperial College London and is Vice Chair of the UK Government All Party Parliamentary Group on Global Health.
Research led by Lord Darzi is directed towards achieving best practice through innovation, enhancing patient safety and the quality of healthcare. He has published over 800 peer-reviewed research papers to date. In recognition of his achievements Professor Darzi has been elected as an Honorary Fellow of the Royal Academy of Engineering, a Fellow of the Academy of Medical Sciences, a Fellow of the Royal Society and a foreign associate of the Institute of Medicine (The US National Academy of Science).
He was knighted for his services to medicine and surgery in 2002. In 2007, he was introduced to the House of Lords as Professor the Lord Darzi of Denham and appointed Parliamentary Under-Secretary of State at the Department of Health. Upon relinquishing this role in 2009, Professor Darzi sat as the United Kingdom's Global Ambassador for Health and Life Sciences until March 2013. During this appointment and beyond Professor Darzi has developed his status as a leading voice in the field of global health policy and innovation.
Lord Darzi was appointed a member of Her Majesty's Most Honourable Privy Council in June 2009.
Lord Darzi has had the privilege of contributing to many activities in Qatar, mostly in health care reform and innovation. He is currently a member of the Qatar Ministry of Public Health board, appointed by His Highness the Emir, and serves Her Excellency Dr. Hanan Al Kuwari, the Minister of Public Health, in many areas of reform including cancer and primary care services. Lord Darzi is also a member of the Qatar Foundation Advisory Board. Most recently he has accepted an invitation to stand as a member of the Board of Governors of Sidra Medical and Research Center.
In January 2014 Lord Darzi was awarded the Qatari Sash of Independence by His Highness the Emir Sheikh Tamim bin Hamad al-Thani in recognition of his contribution to Qatar's health sector.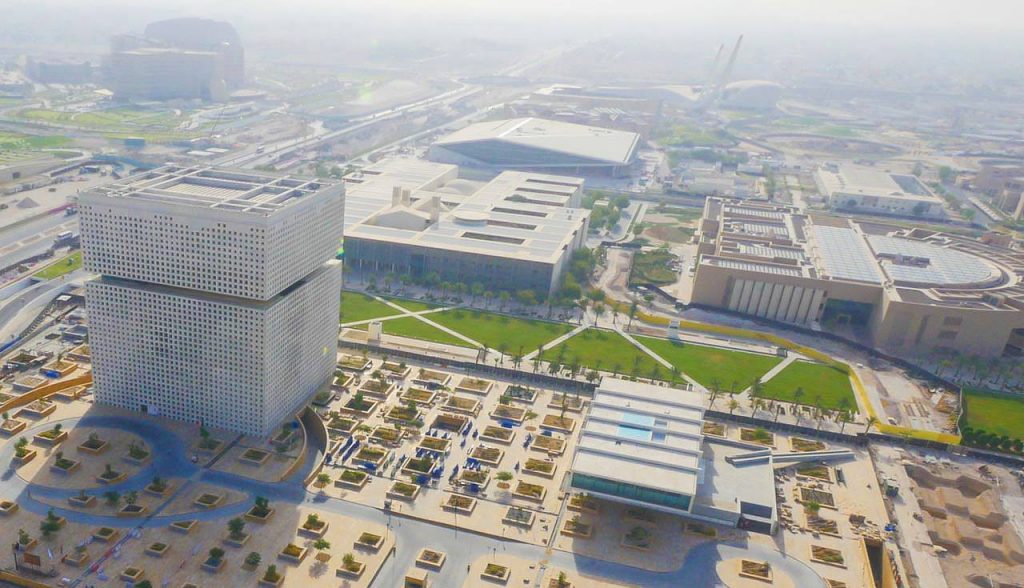 QATAR FOUNDATION
Qatar Foundation – Unlocking Human Potential